" Where Students Are Designed For Greatness"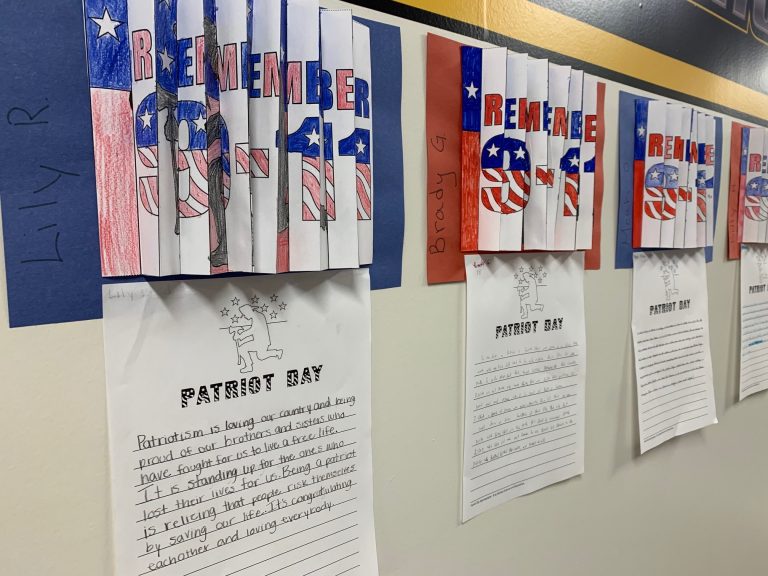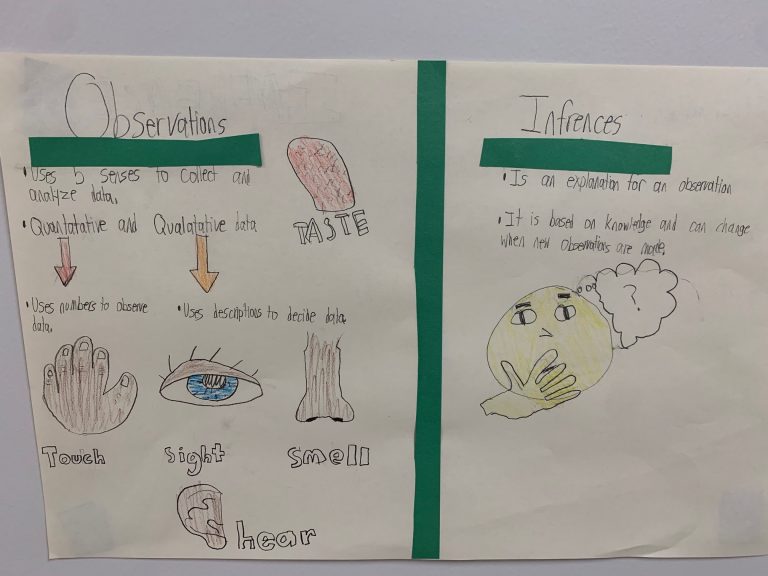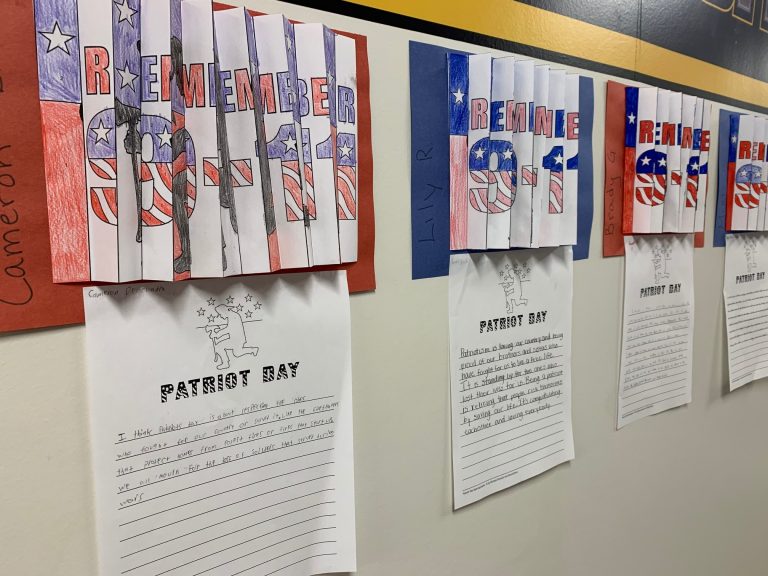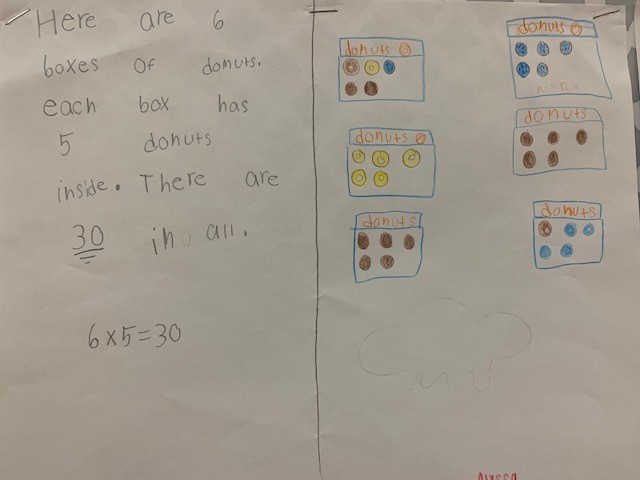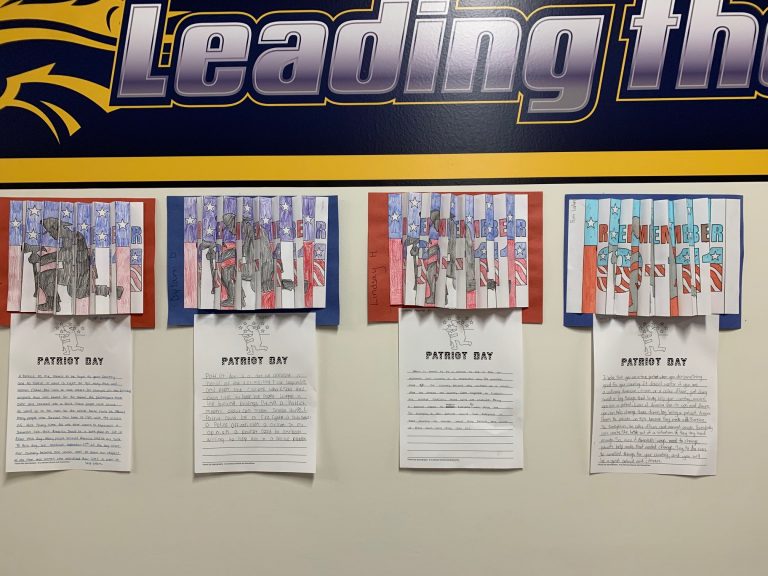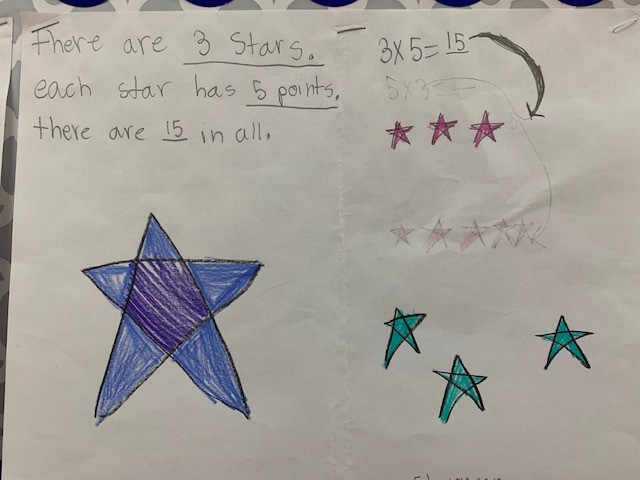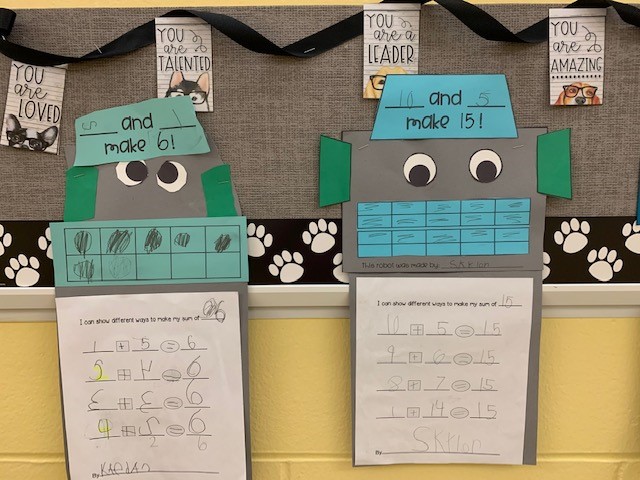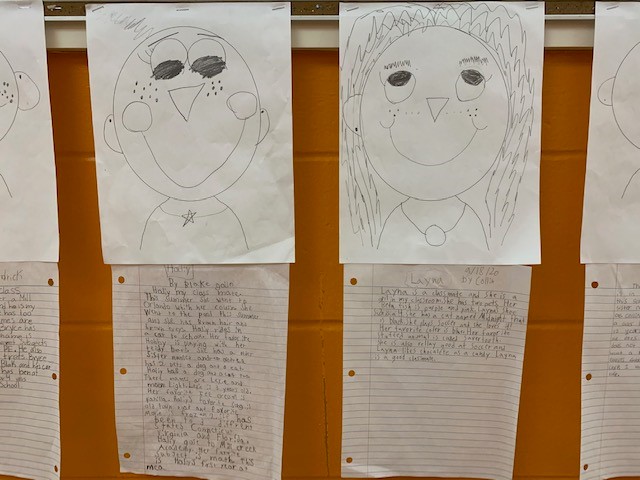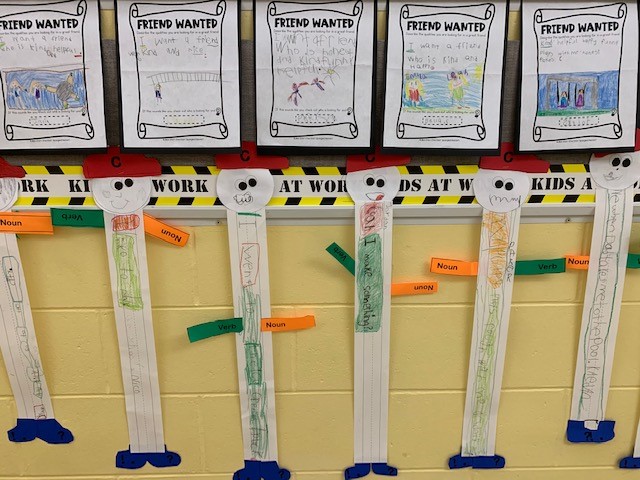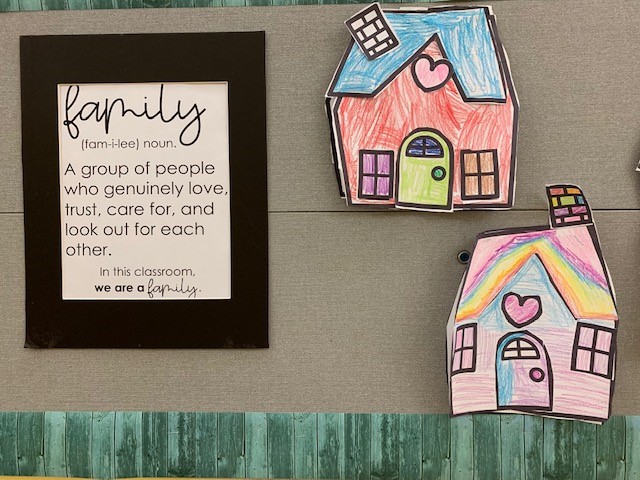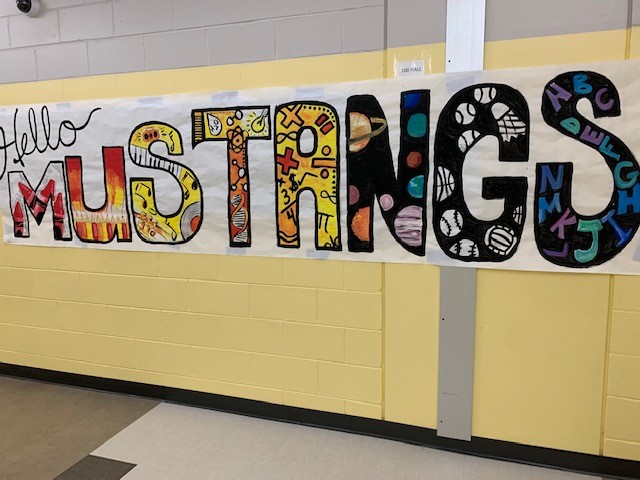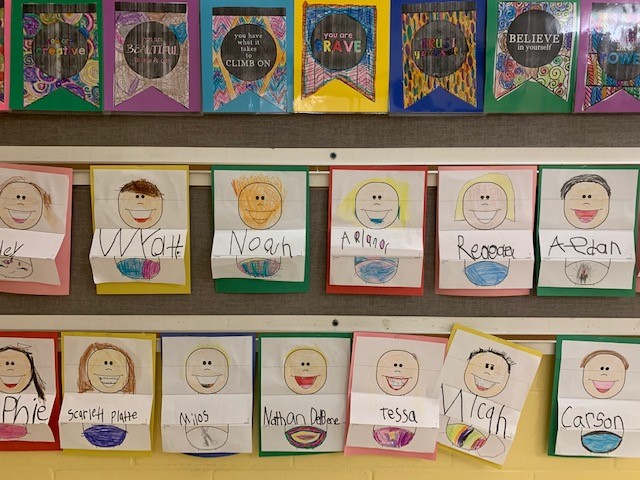 MCA office hours are 7:55 a.m. to 3:45 p.m. Monday - Friday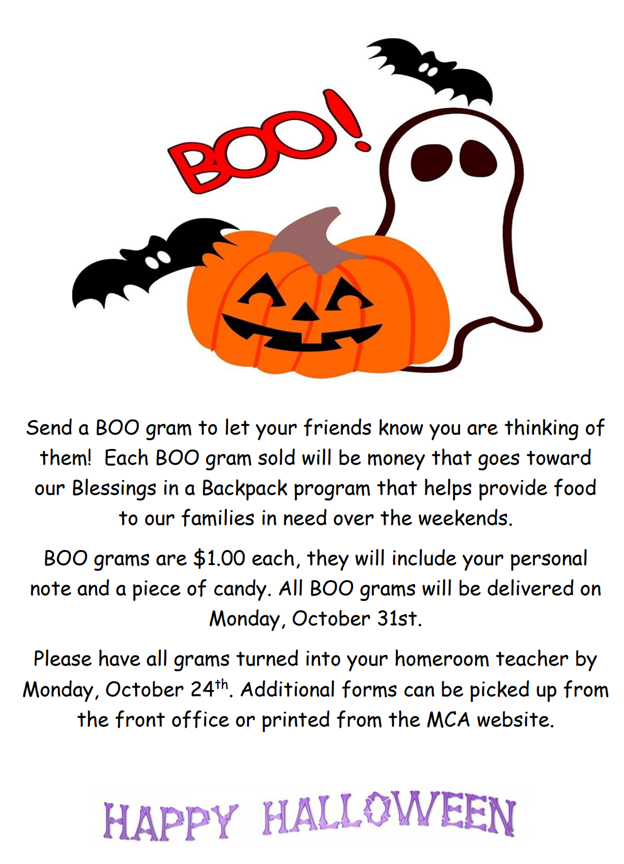 Disability history and awareness
The first two weeks of October are Disability History and Awareness Weeks! Section 1003.4205, Florida Statutes, entitled Disability History and Awareness Instruction, was signed into law in 2008. It requires school districts to designate the first two weeks of October as Disability History and Awareness Weeks and also promotes providing instruction for students in all public schools to expand student knowledge, understanding, and awareness of individuals with disabilities, disability history, and the disability rights movement.
As we have done in the past, we would like to display artwork from ESE students during our School Board meeting on October 11, 2022.  Artwork will be displayed throughout the District office lobby, 3rd floor hallway and in the School Board auditorium.  We would like to display at least one piece of art from EVERY school.  Your assistance is appreciated.
Please send artwork to the attention of Danielle Compton in the ESE Dept./District Office.  All art should be labeled with student's first name ONLY, teacher name and school.  Please do not include student last names (initials are okay – i.e., Jill B., Mrs. Jones' class, Durbin Creek Elementary).  Please be sure the labels are placed on front of the artwork.  Artwork should be sent no later than October 7, 2022.
 Sculptures, pottery, etc., are also welcomed.  These items can be picked up from your school.
ALL artwork will be returned after the Board meeting.
See the below flyer for an exciting art project and fundraiser your K-5 grade students will be participating in during Art Resource Class. More information to come…