" Where Students Are Designed For Greatness"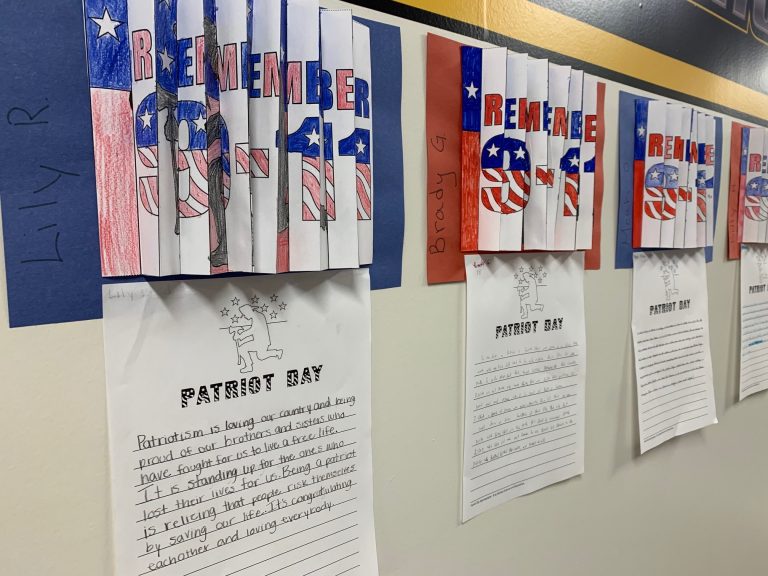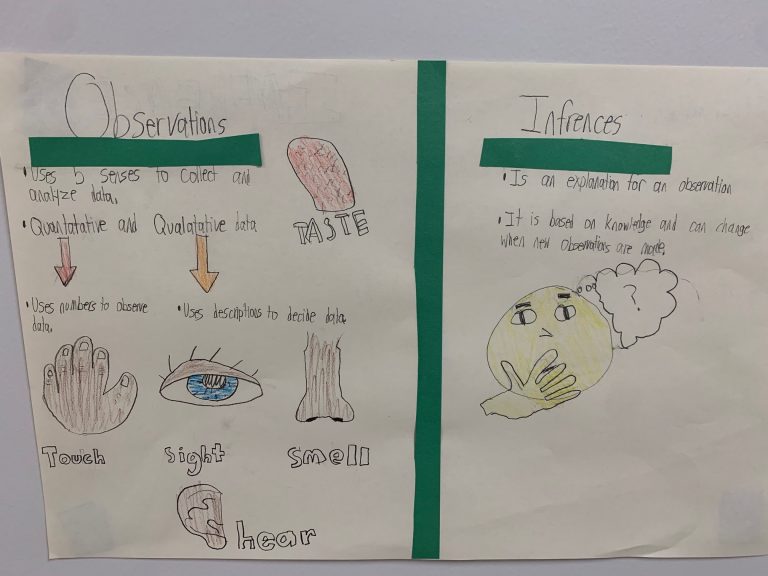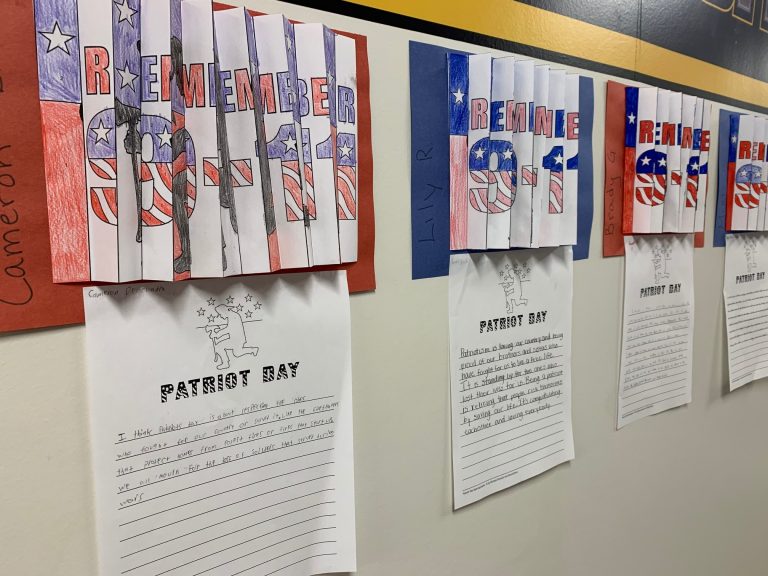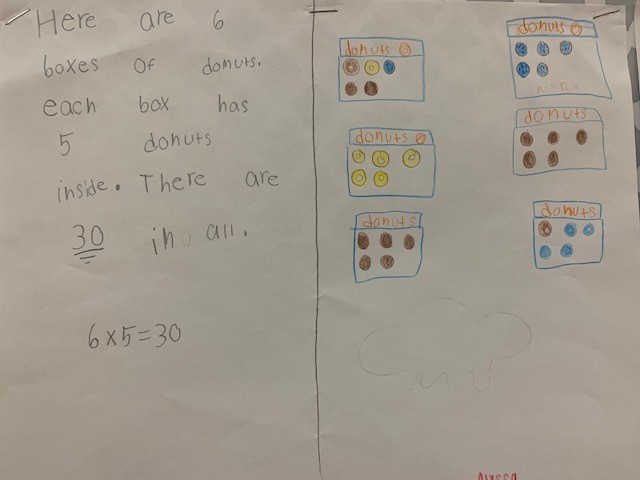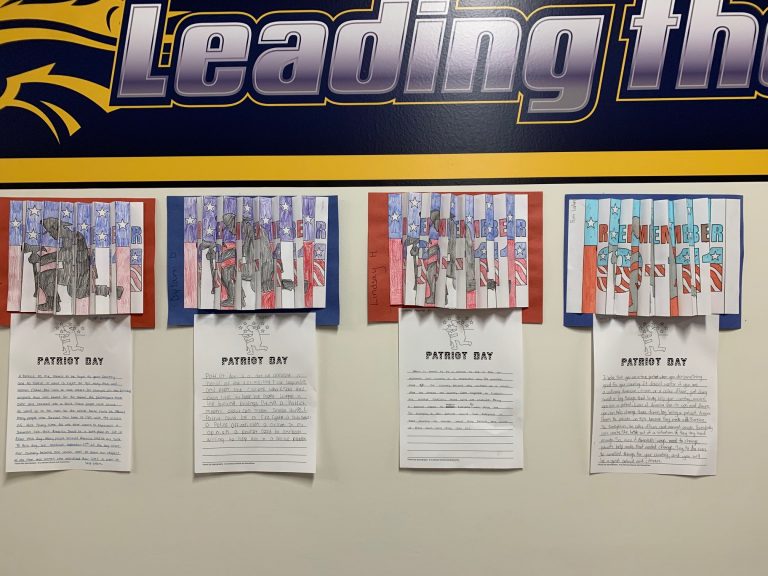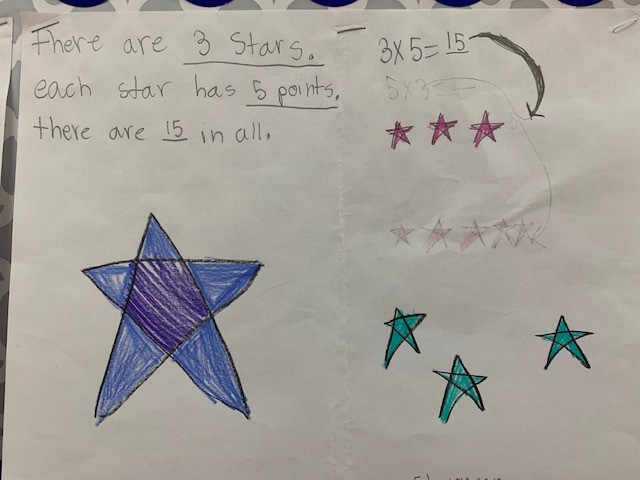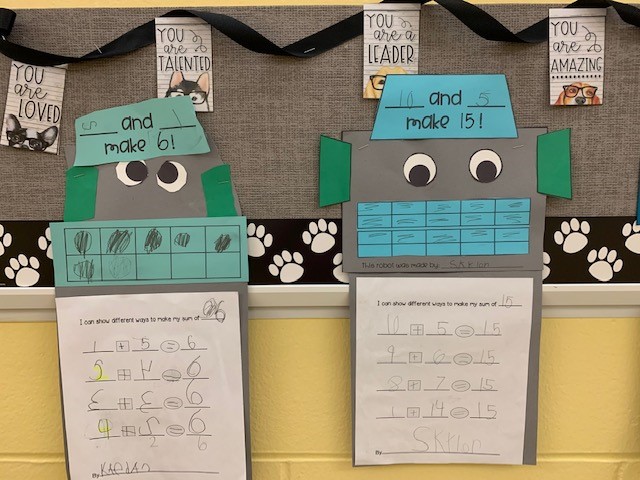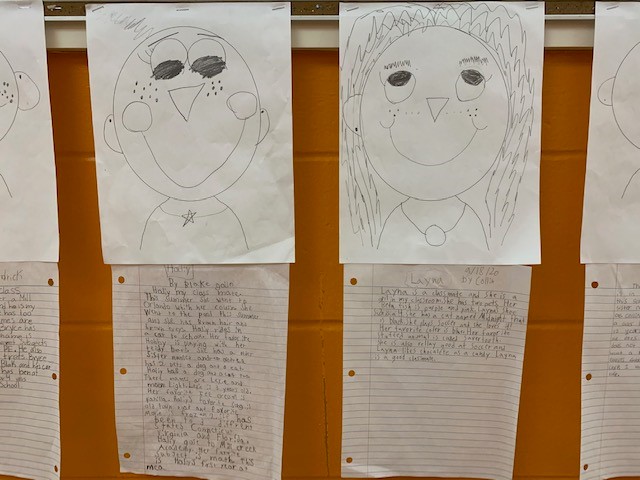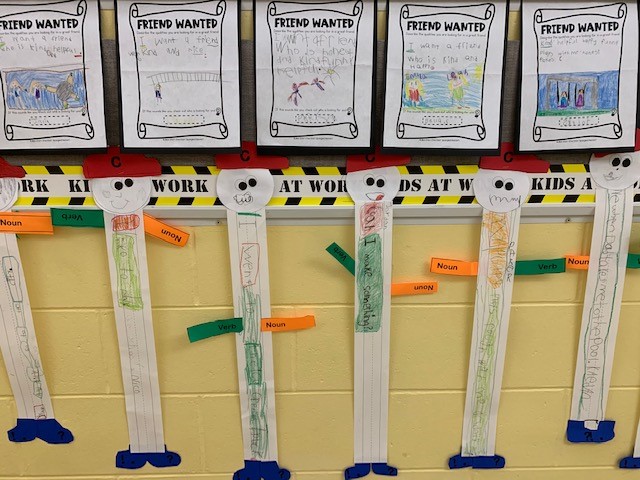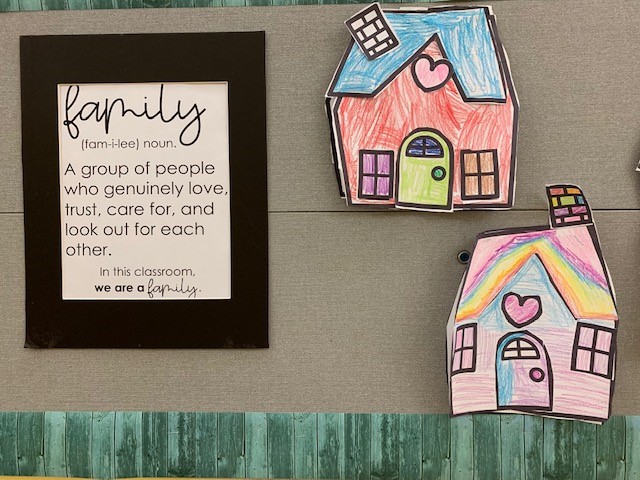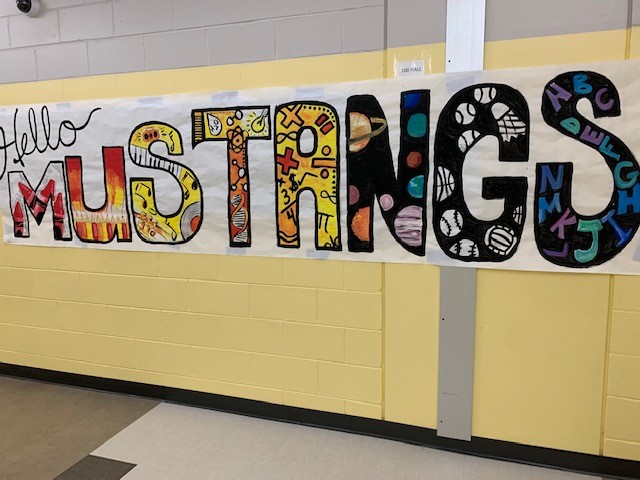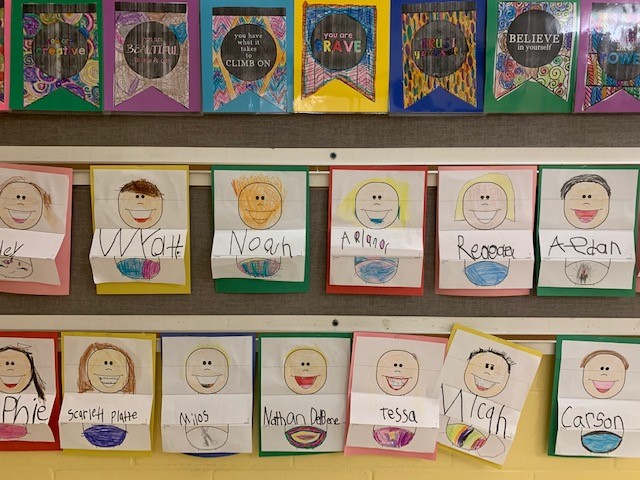 MCA office hours are 7:55 a.m. to 3:45 p.m. Monday - Friday

Summer Office Hours June 6 – July 29 7:30 a.m. – 3:30 p.m. Monday – Friday (excluding holidays)
Summer Reading = Winners!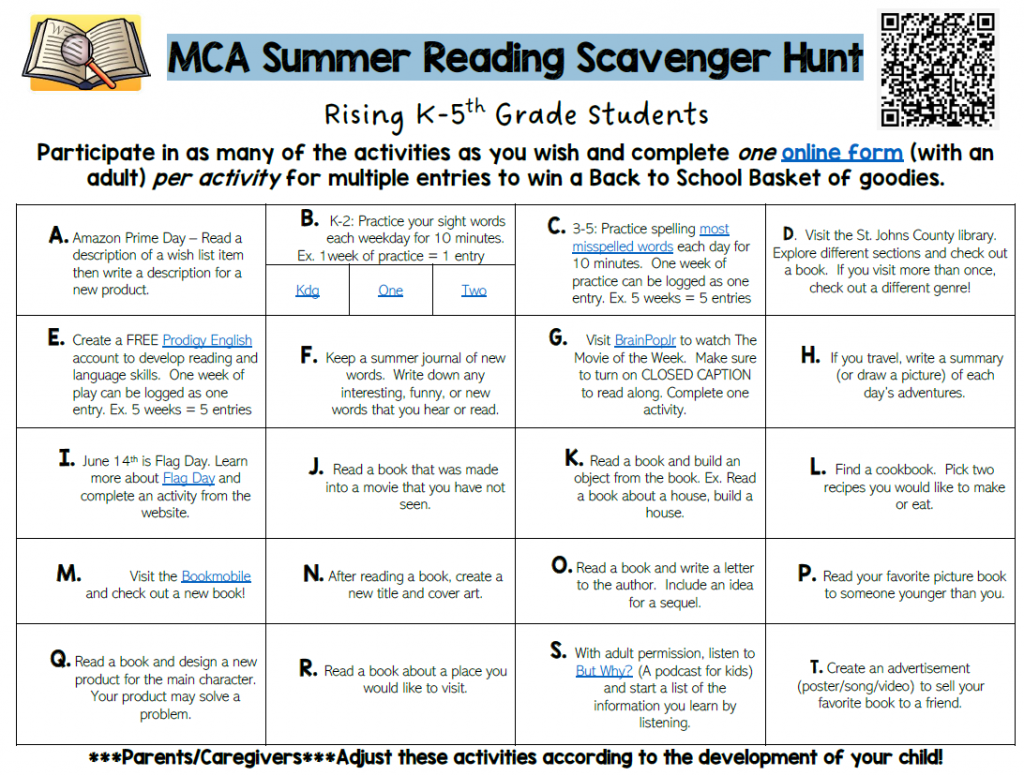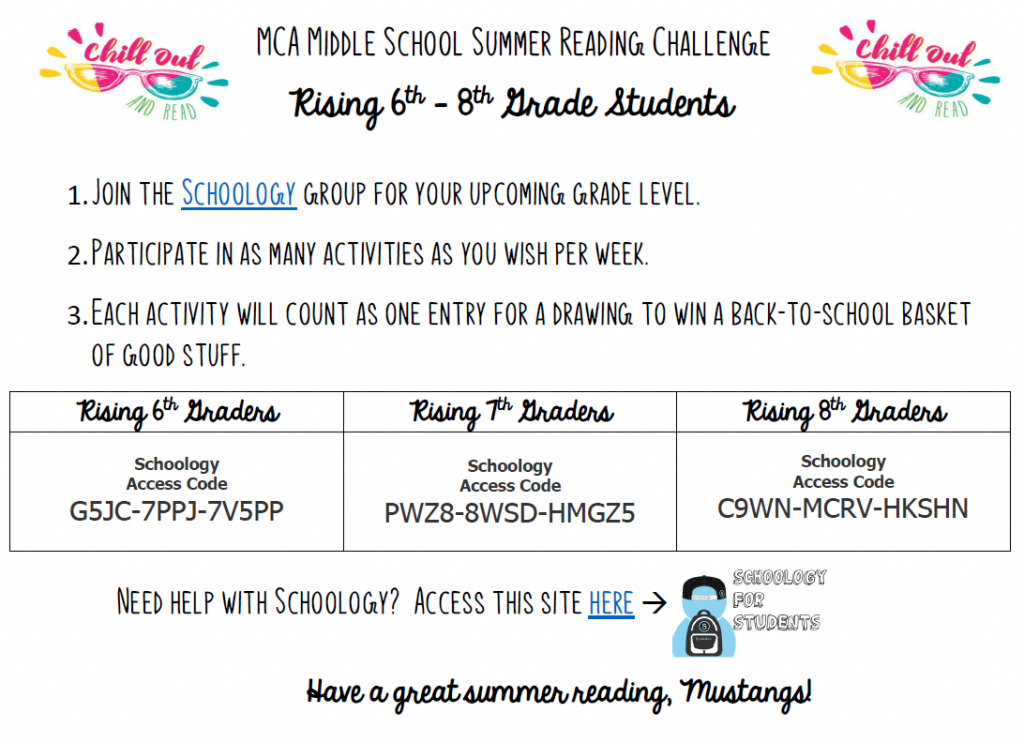 Order Classroom Supplies Today!
Weekly School Communication
Mill Creek Academy will be using Constant Contact for weekly communication. Archived editions  of the weekly communication can be found on the Newsletter tab.
Food and Nutrition Services
To reduce the demand on our supply chain and accommodate current staffing levels, the St. Johns County School District will return to normal food service operations on Wednesday, December 1, 2021.
Lunch Program Change Notification
Prepayments into student lunch accounts can be made by using PayPAMS.
The link to this service is located at https://www.stjohns.k12.fl.us/food/paypams/.
Student/Parent Information
Information regarding COVID 19 can be found on the district website.