" Where Students Are Designed For Greatness"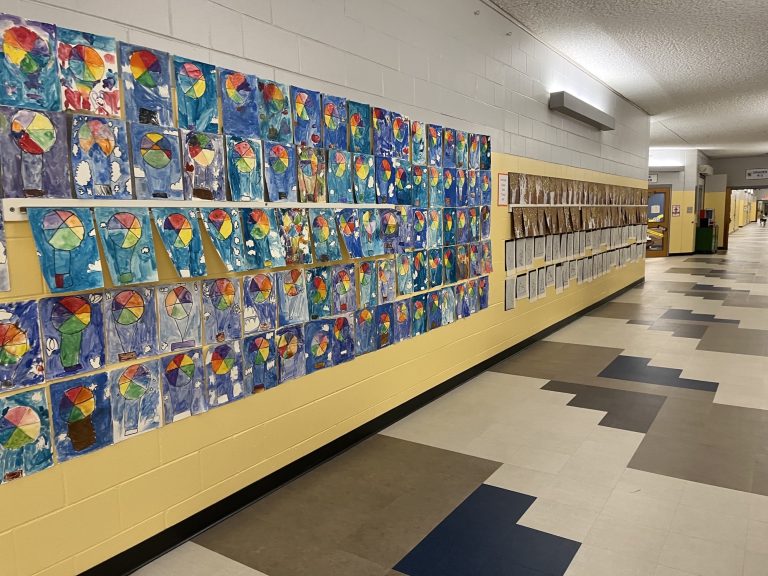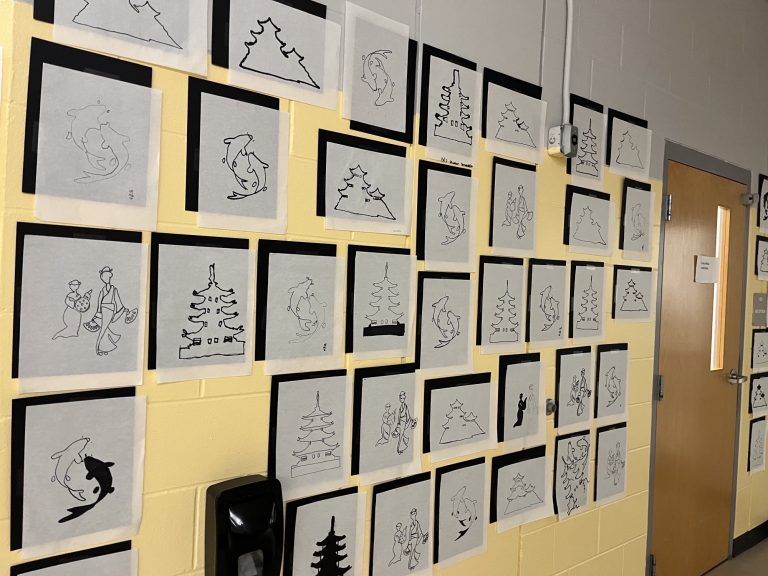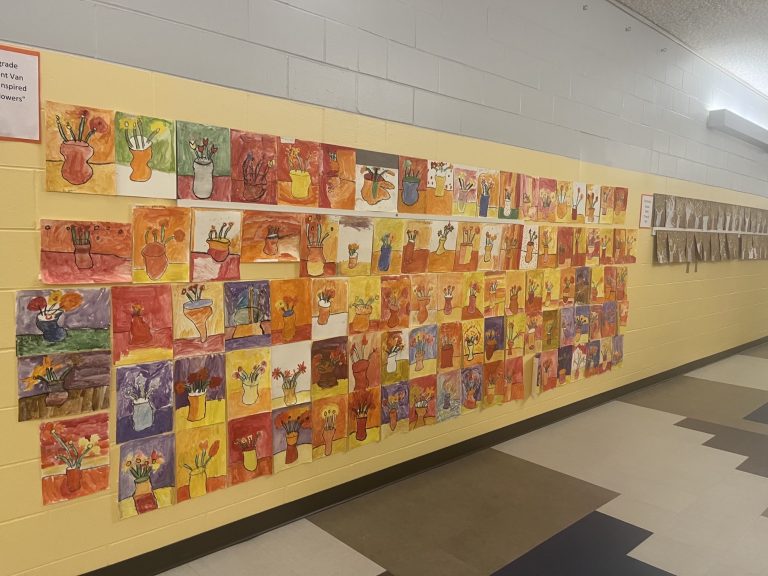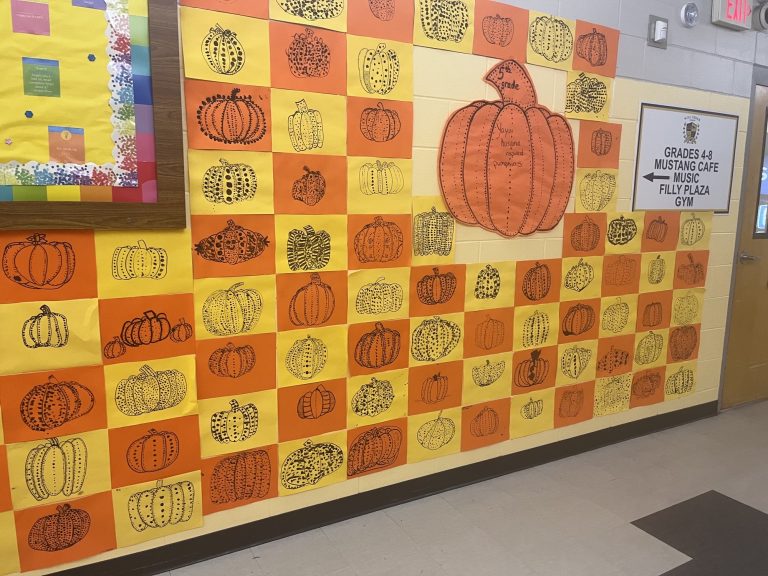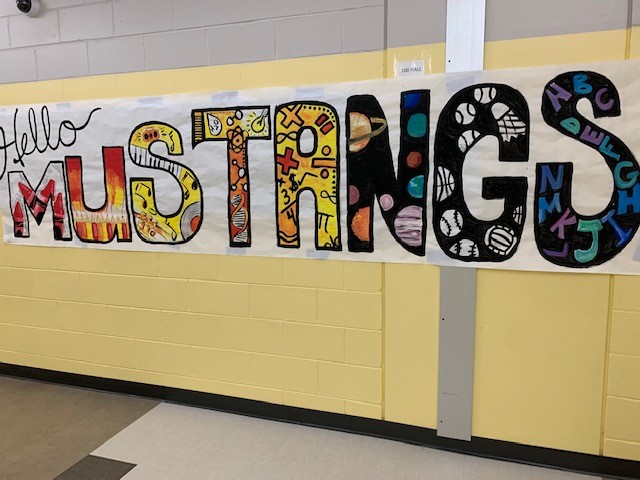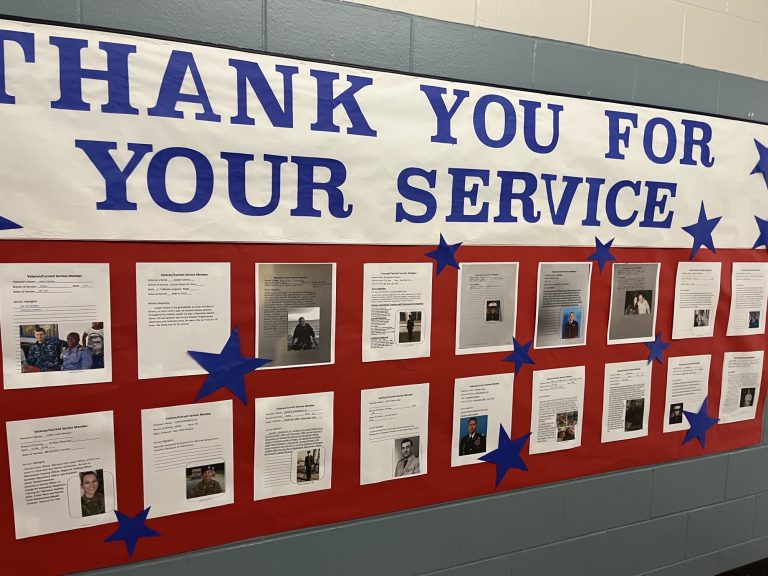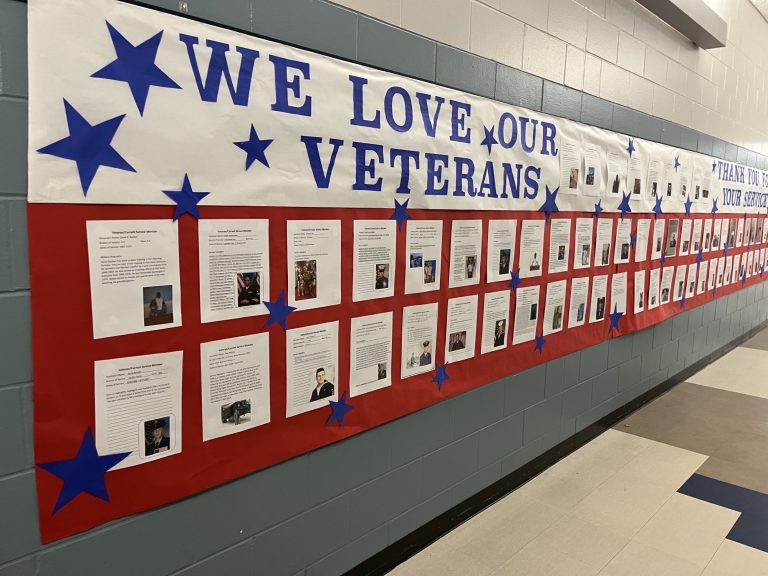 MCA office hours are 7:55 a.m. to 3:45 p.m. Monday - Friday
February is Kindness Month, students and their families are encouraged to spread kindness throughout the month. Below is a calendar with some suggested daily things to do however any and all acts of kindness are wonderful. The week of February 13th-17th will be Kindness Spirit Week at Mill Creek.