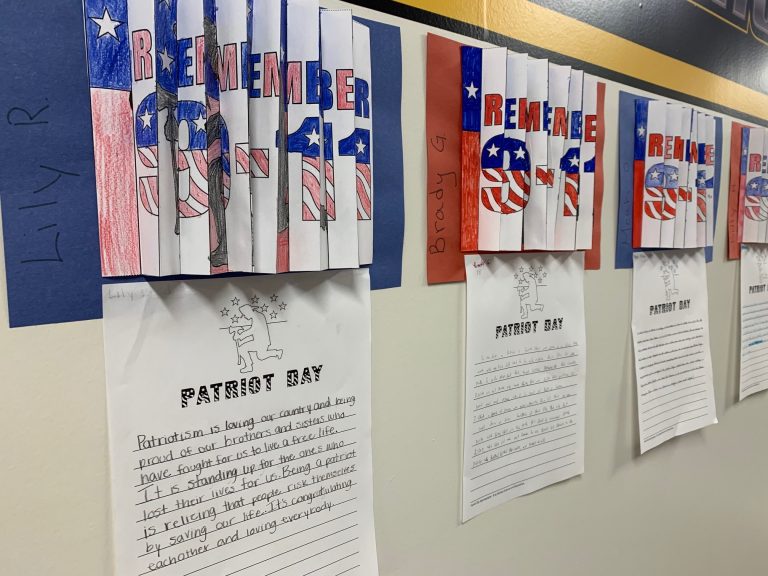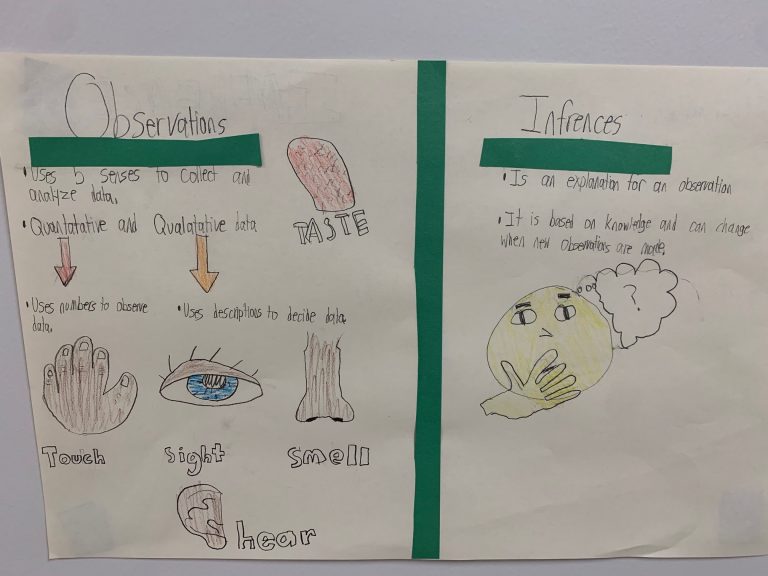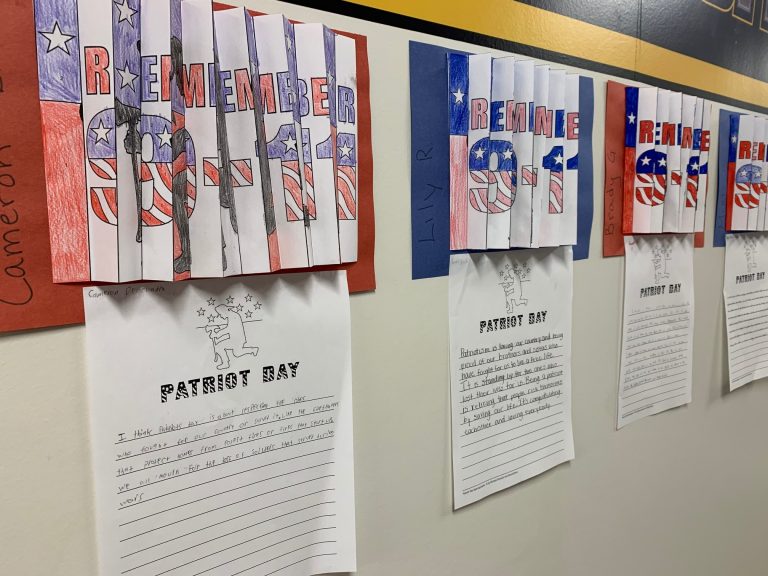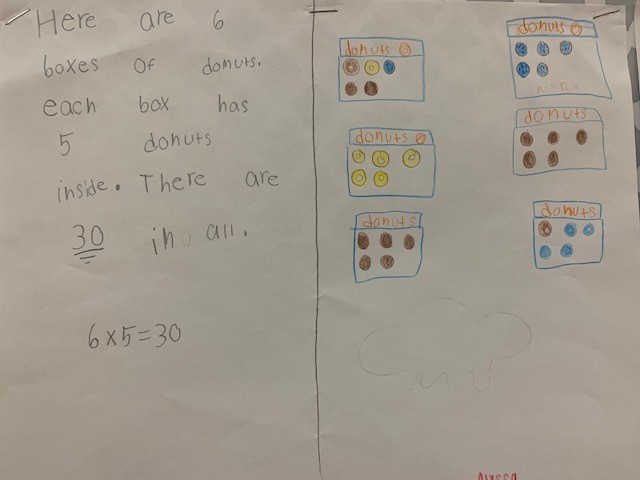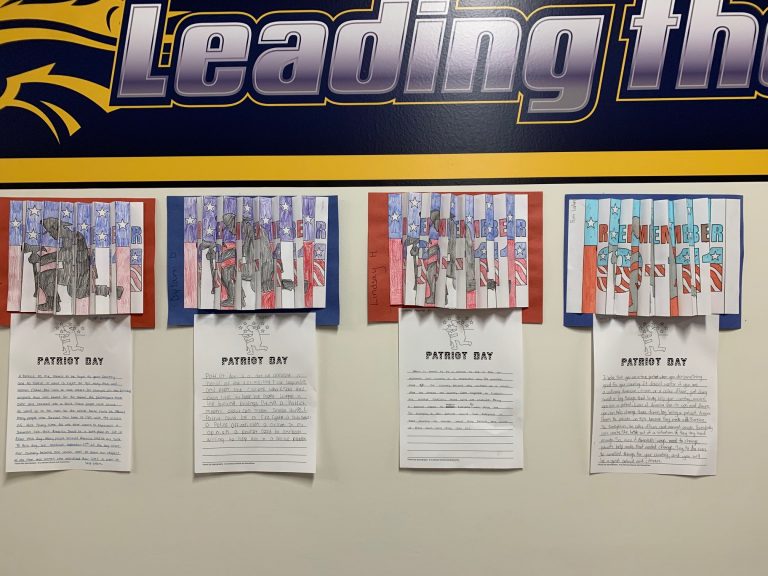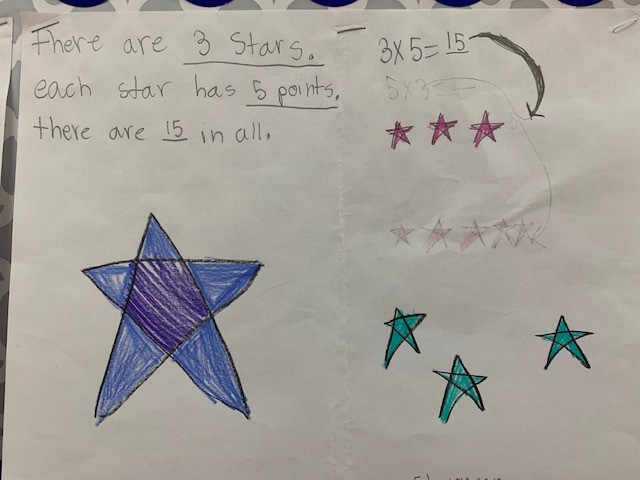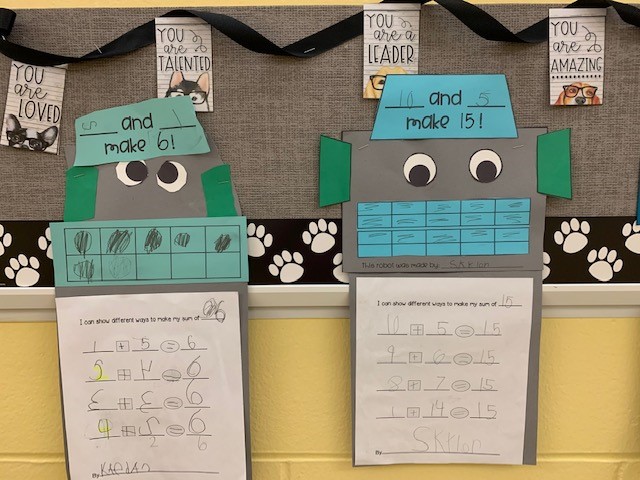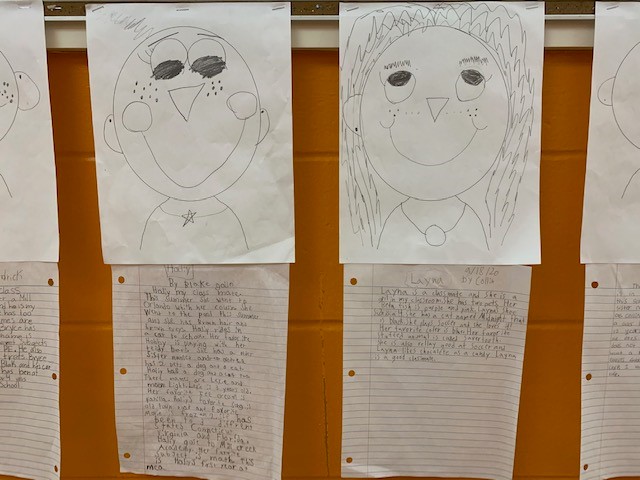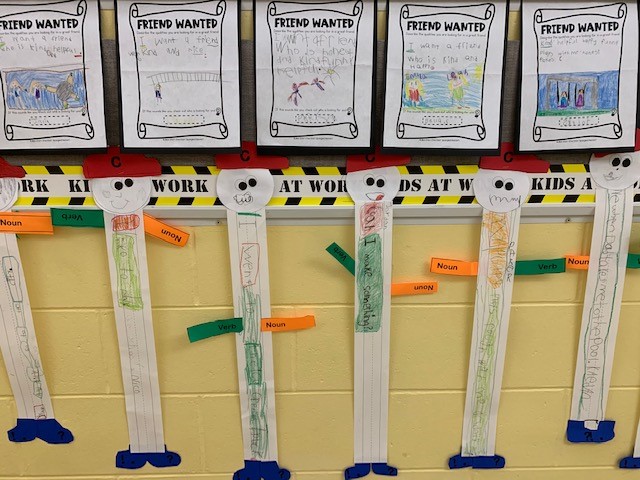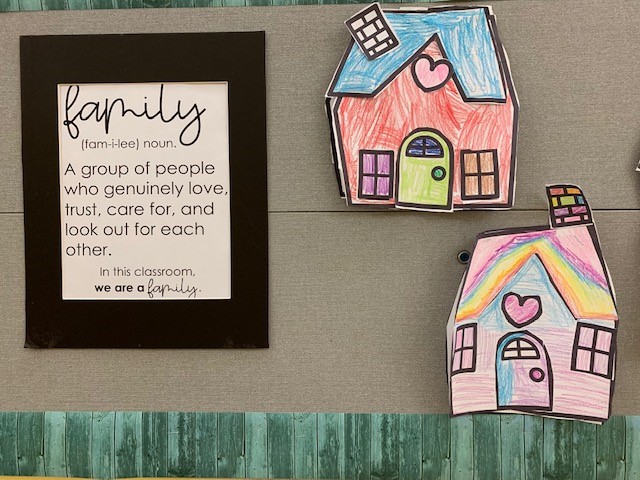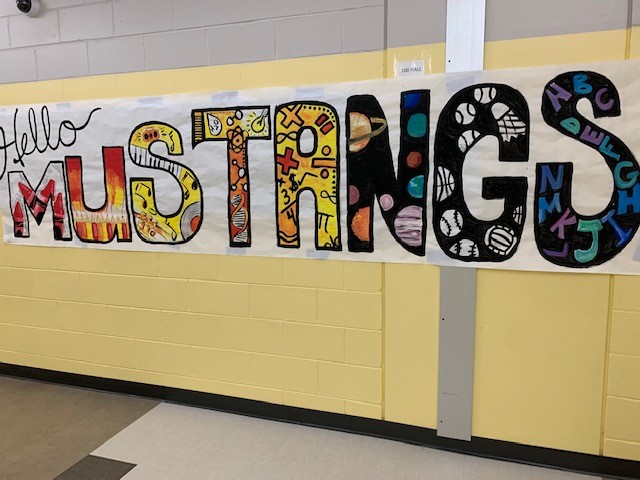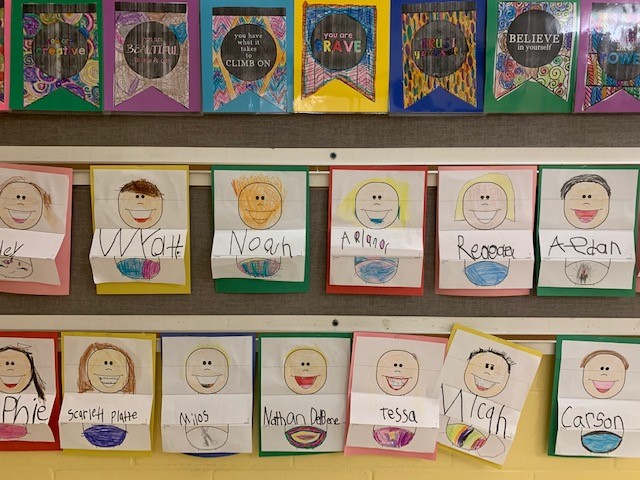 Report Cards Available on HAC - February 5

School Pictures- January 28, 2021
For all new students and returning Distant Learners
Rising 9th Grader Information
From now until January 15, order a 20-21 MCA Yearbook for $32. After January 15, cost will be $35. Go to https://commpe.pictavo.com/ and use code 92069 as the "School ID#" to order.
8th grade parents, you have the option to show your student how special he/she is with a personalized eighth-page ad in the yearbook for $20.
Weekly School Communication
Mill Creek Academy will be using Constant Contact for weekly communication. Archived editions  of the weekly communication can be found on the Newsletter tab.
2020-2021 Instructional Materials Adoption
English Language Arts (ELA)
St. Johns County School District curriculum department representatives and adoption committee members have completed the review process for the Instructional Materials Adoption for English Language Arts (ELA). On January 26, 2021, the School Board will conduct a public hearing to receive comment from the community regarding the final list of recommendations for instructional resources for this adoption. The public is invited to attend this hearing. Committees composed of teachers, district content experts, parents and community members compiled the lists. The hearing will be held at 9:00 a.m. in the auditorium of the District Administrative Building located at 40 Orange Street in St. Augustine.
Please Click Here to view the final recommended selections. Click here for links to the selections. If you would like access to available printed materials or require assistance reviewing the online resources, please call the Instructional Resources and Media Services office at 904.547.3947. Materials are available for review from 8:30 a.m. – 4:30 p.m. when district offices are open.
Board action on the final recommendations for English Language Arts instructional materials is expected to take place at the School Board meeting in February.
Covid -19 Information Links
Parent Schoology Information