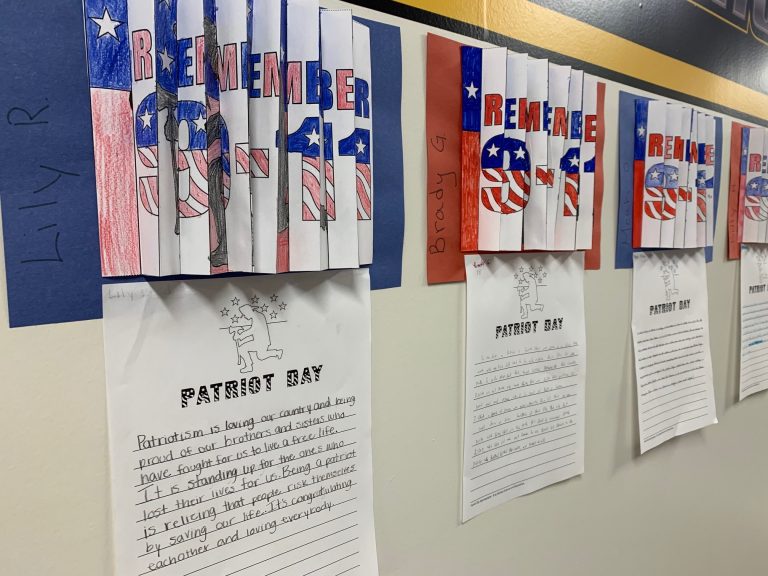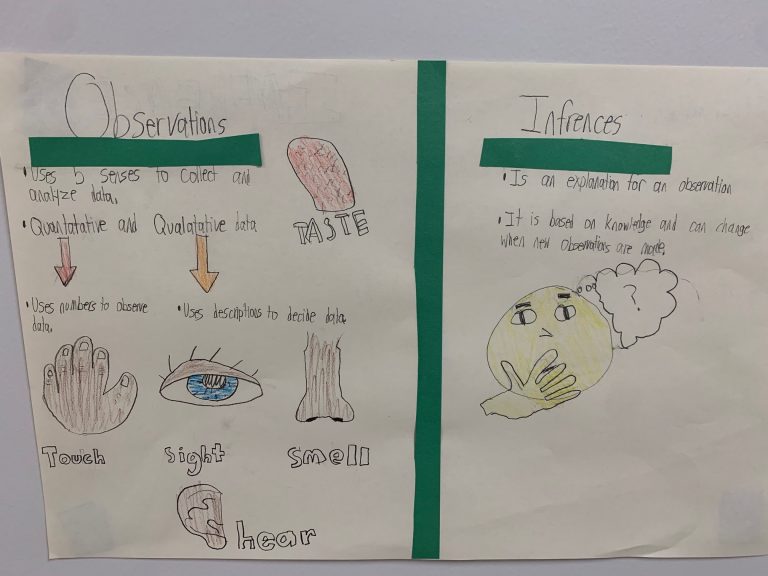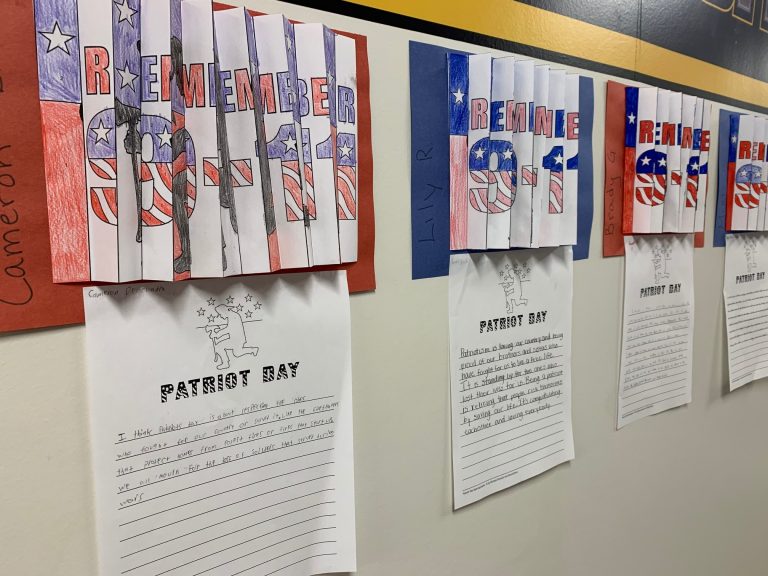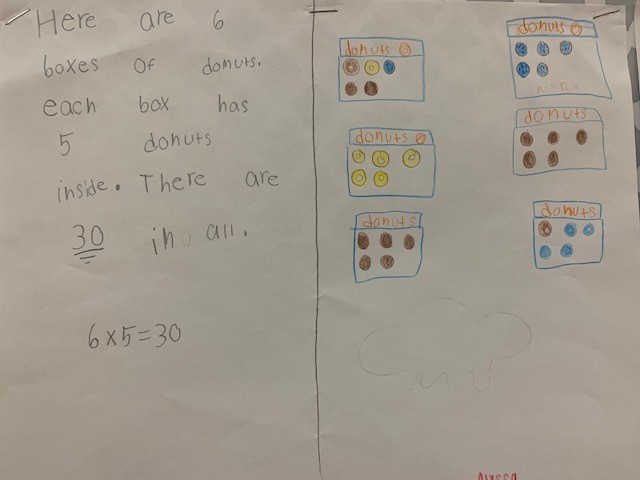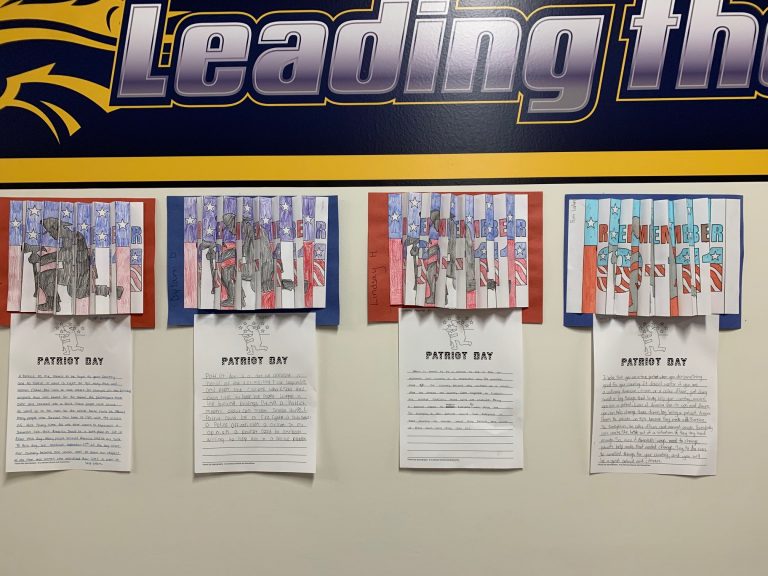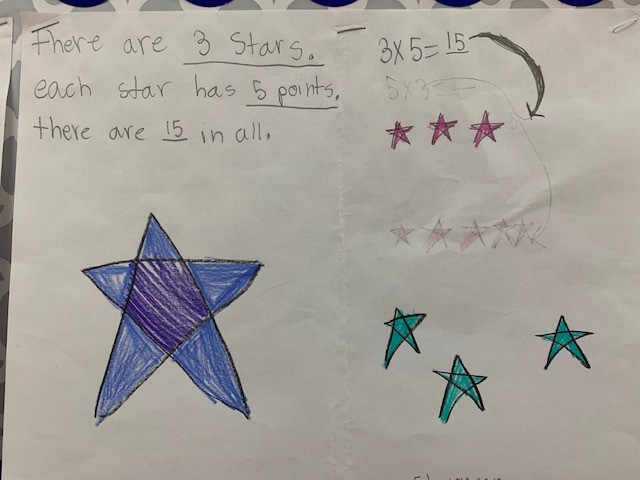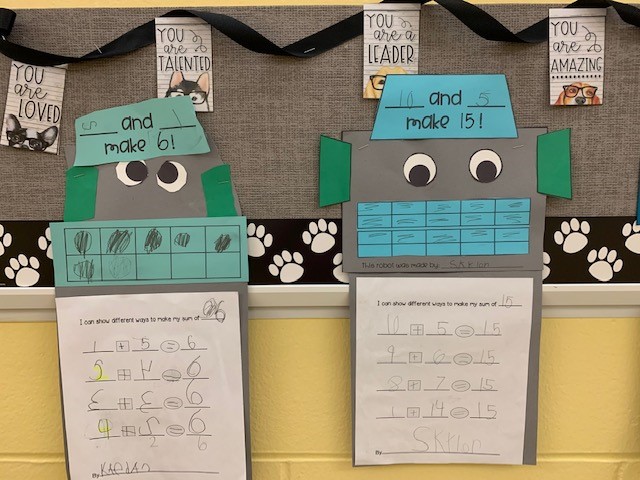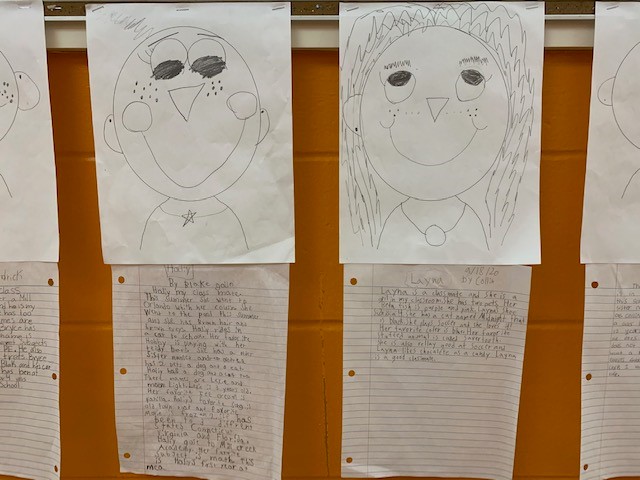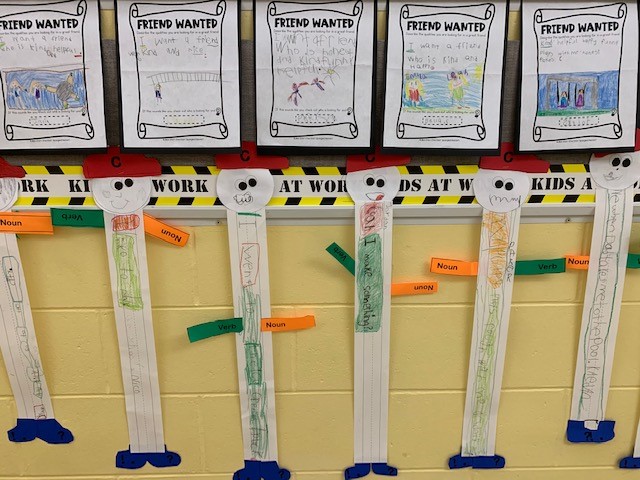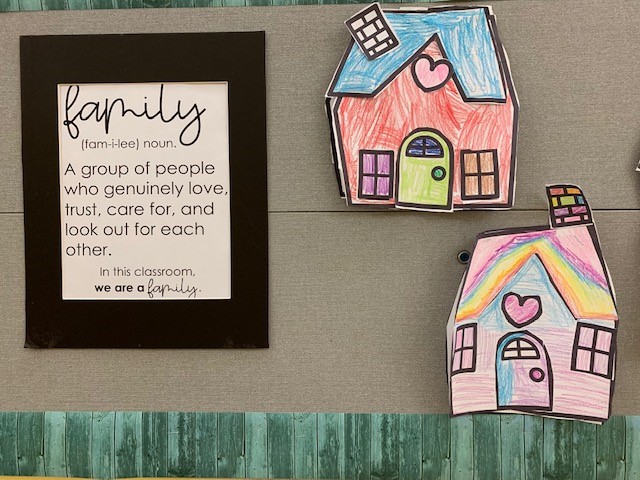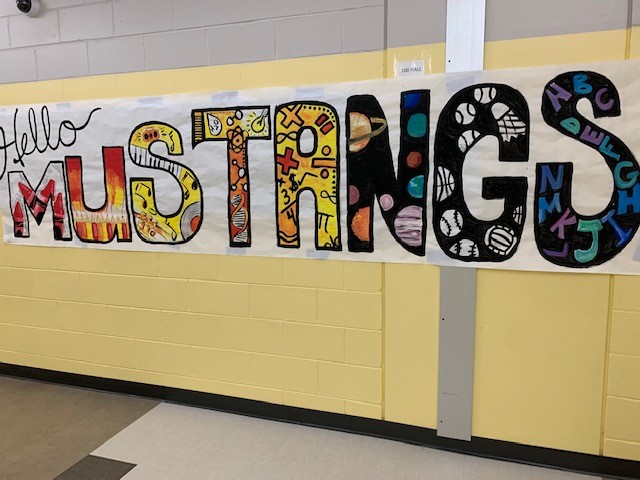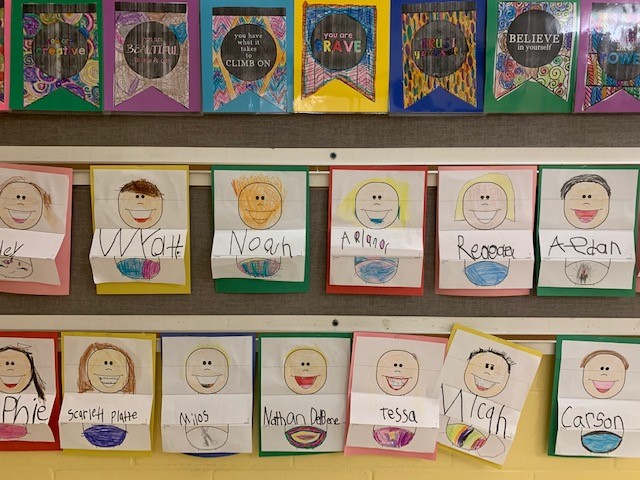 Weekly School Communication
Mill Creek Academy will be using Constant Contact for weekly communication. Archived editions  of the weekly communication can be found on the Newsletter tab.
Parent Schoology Information
During the Fall of 2020, St. Johns County Schools will be participating in the process of textbook adoption for English Language Arts. We are in need of non-instructional members (i.e. parents, community members) for the textbook adoption committee. Committee members will have the opportunity to review a variety of ELA instructional resources and provide valuable feedback. This process will be completed by mid-December, all meetings will be virtual, and every effort will be made to minimize your time commitment. If you are interested in being considered for this opportunity, please contact your school's Instructional Literacy Coach, Denise Shely.
Covid -19 Information Links