" Where Students Are Designed For Greatness"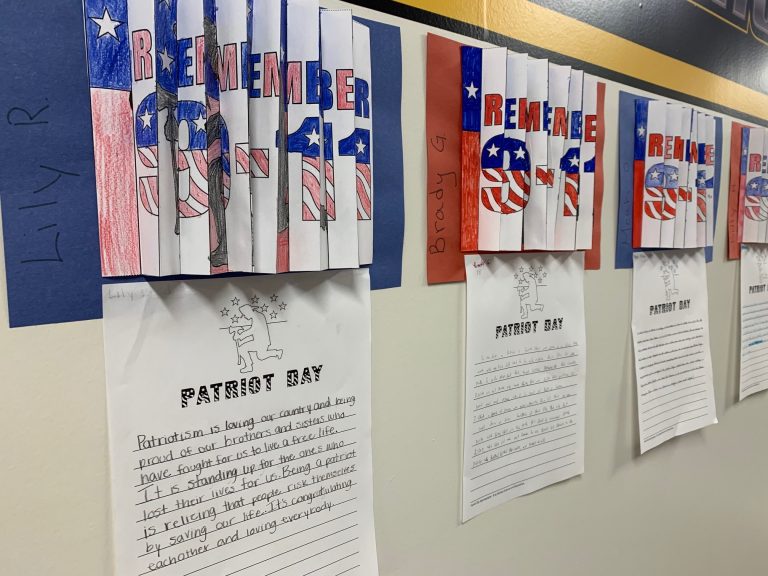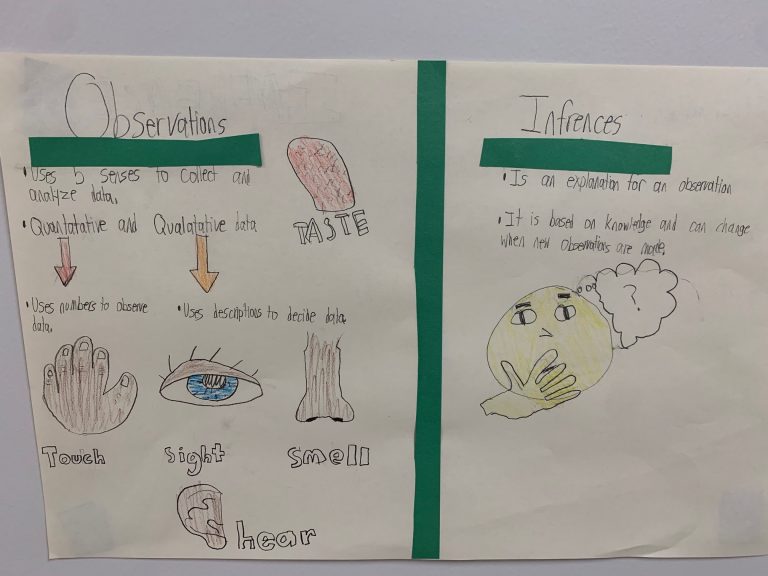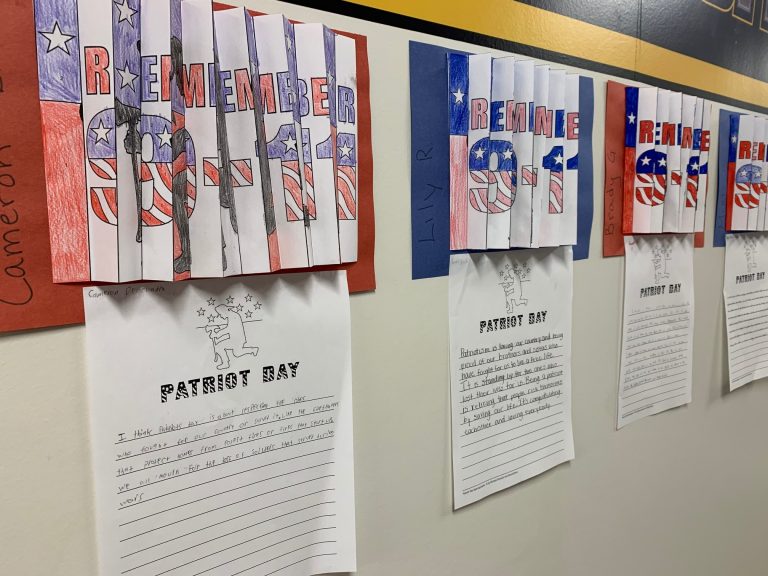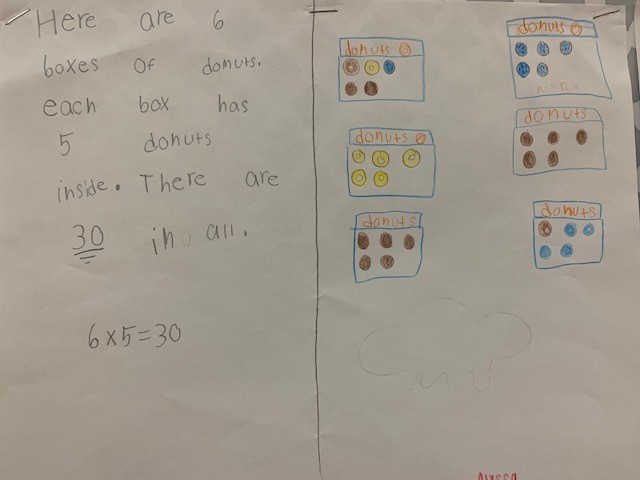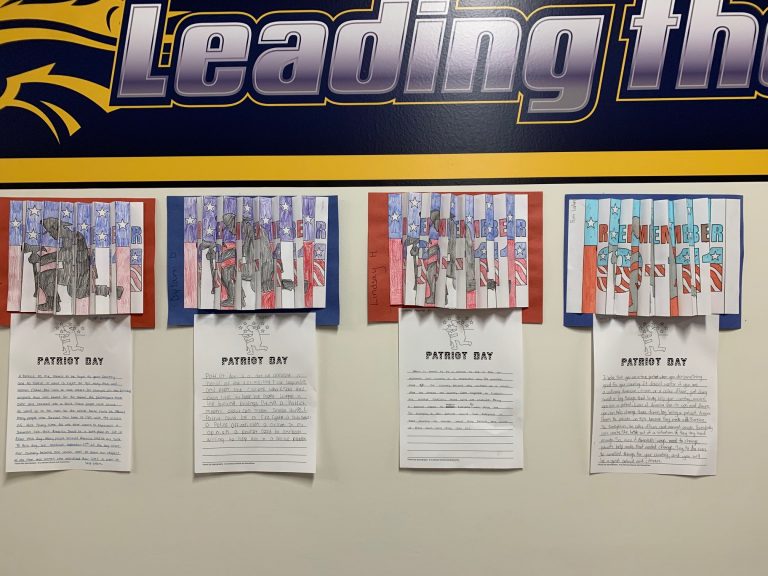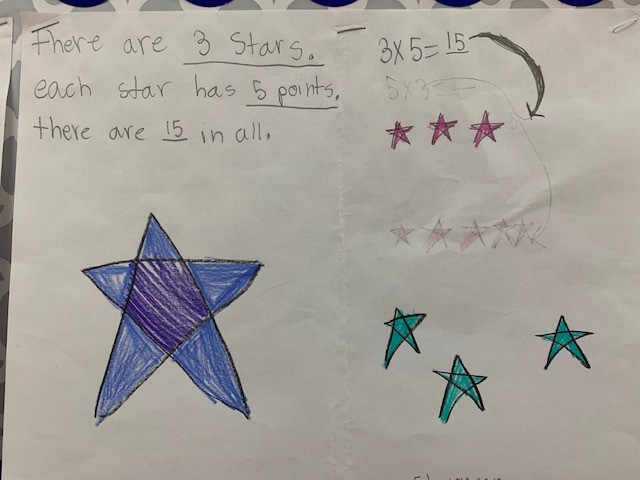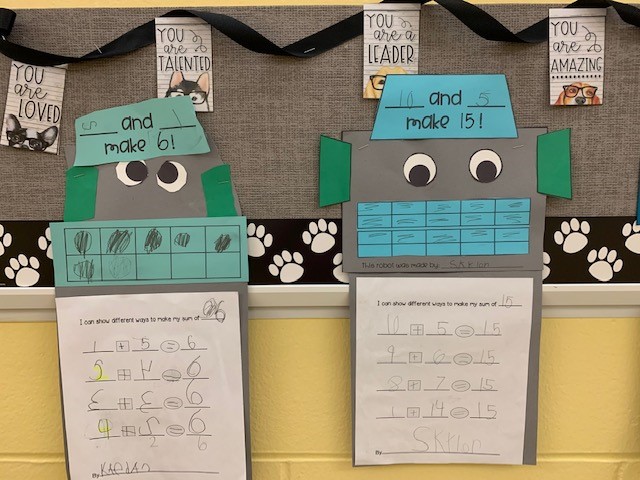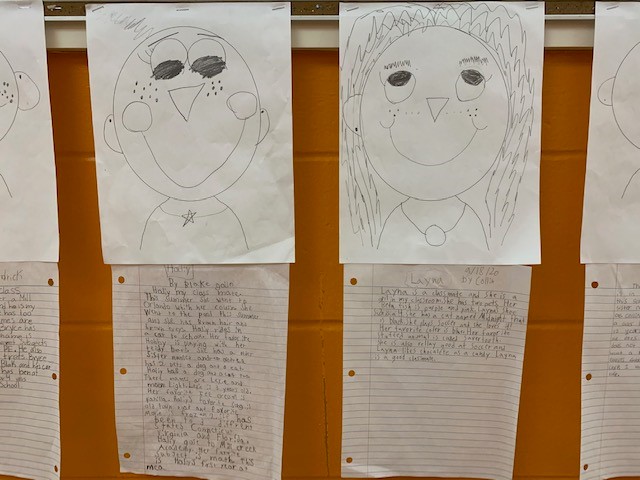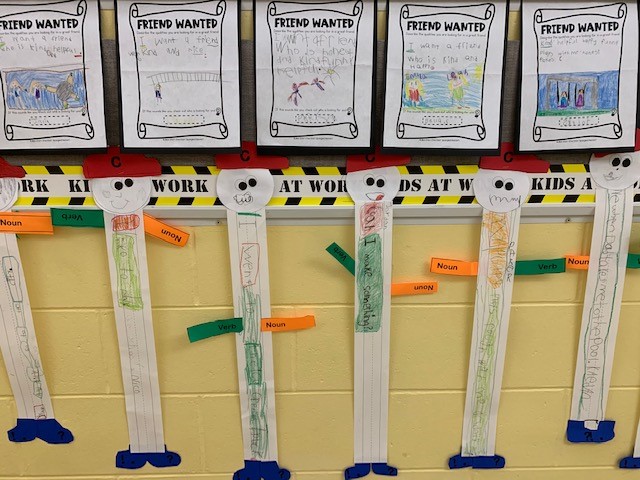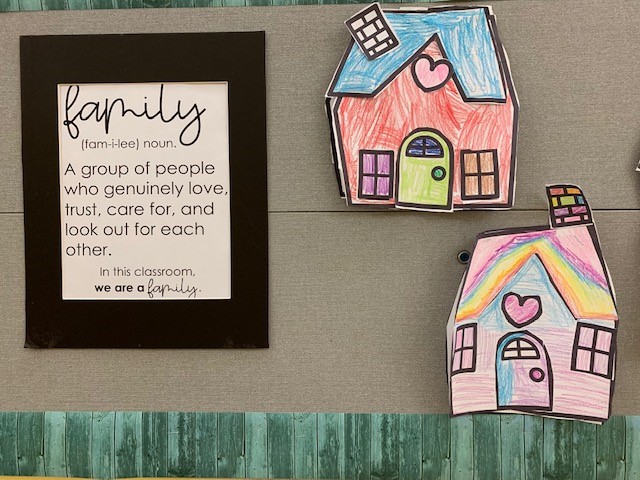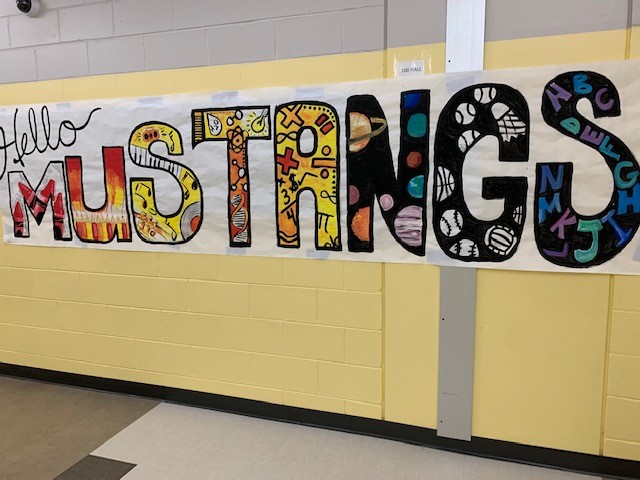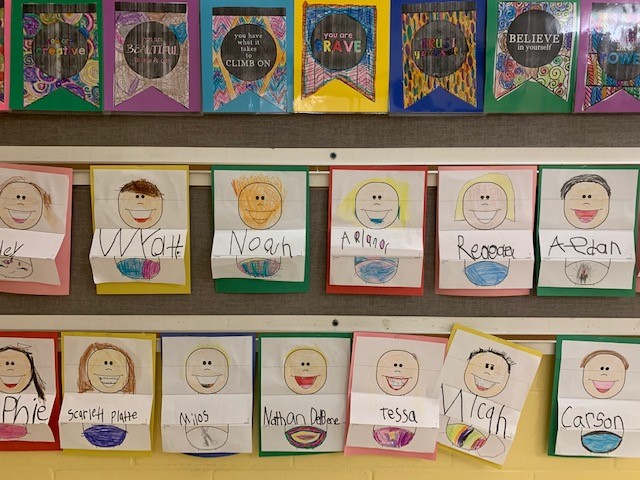 MCA office hours are 7:55 a.m. to 3:45 p.m. Monday - Friday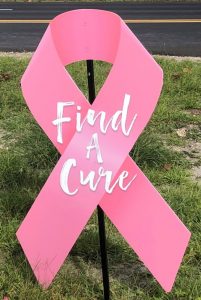 Pink Out Day
October 22nd in support of Breast Cancer Awareness Month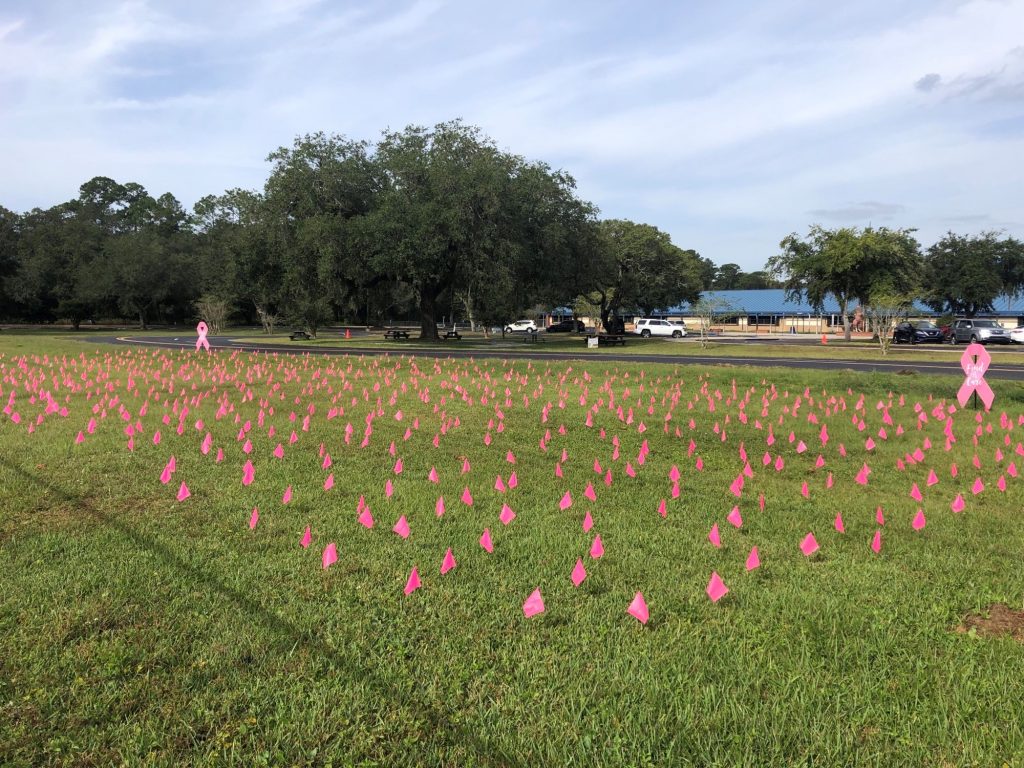 Red Ribbon Week-Making Healthy Choices Oct. 25-29
Monday, Oct. 25th-Wear your red ribbons-provided by MCA Guidance! 
Tuesday, Oct. 26th-Special announcements
Wednesday, Oct. 27th-MCA Spirit Day (Wear your blue and gold!)
Thursday, October 28th-Natural High videos
Friday, October 29th- Wear red! Pledge Day!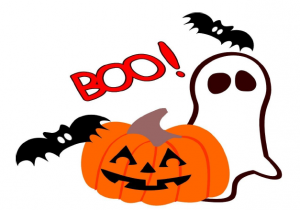 Send a BOO gram to let your friends know you are thinking of them! Each BOO gram sold will be money that goes toward our Blessings in a Backpack program that helps provide food to our families in need over the weekends.
BOO grams are $1.00 each, they will include your personal note and a piece of candy. All BOO grams will be delivered on Friday, October 29th.
Please have all grams turned into your homeroom teacher by Monday, October 25th. Additional forms can be picked up from the front office or printed from the MCA website.
October 29th, Kindergarten, First, and Second Graders can dress like a storybook character.
Storybook Character Parade K-2
*At this time Parents are not allowed to attend.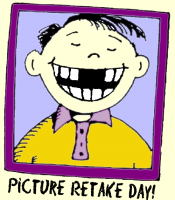 Picture Retake Day
November 9th
Weekly School Communication
Mill Creek Academy will be using Constant Contact for weekly communication. Archived editions  of the weekly communication can be found on the Newsletter tab.
EMPLOYMENT OPPORTUNITIES
St. Johns County School District and MCA are seeking employment opportunities for the following positions:
Full Time Custodian ( 2pm to 10pm )
Bus Drivers- Full Time Positions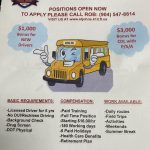 Please contact [email protected] for my information or call 904-547-3734
Student/Parent Information