" Where Students Are Designed For Greatness"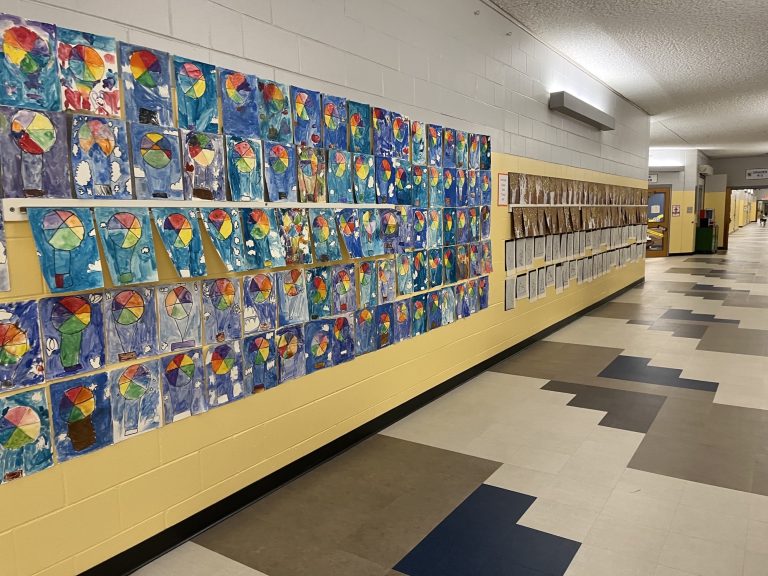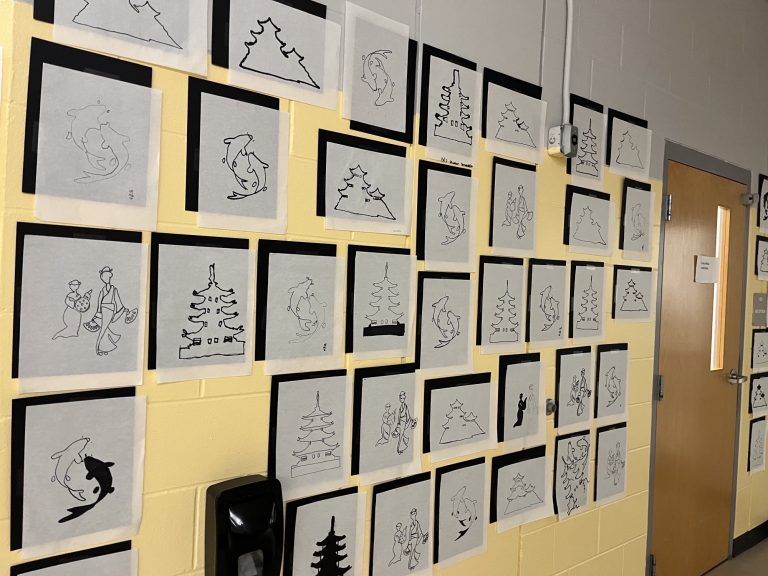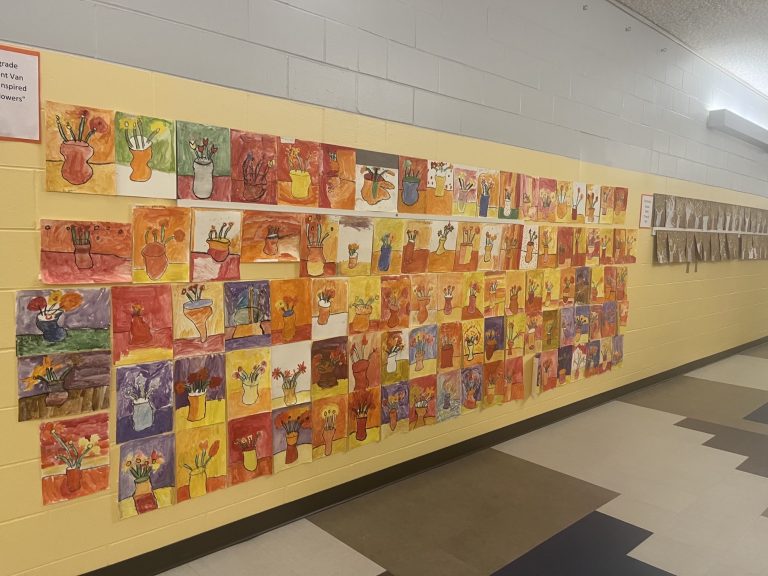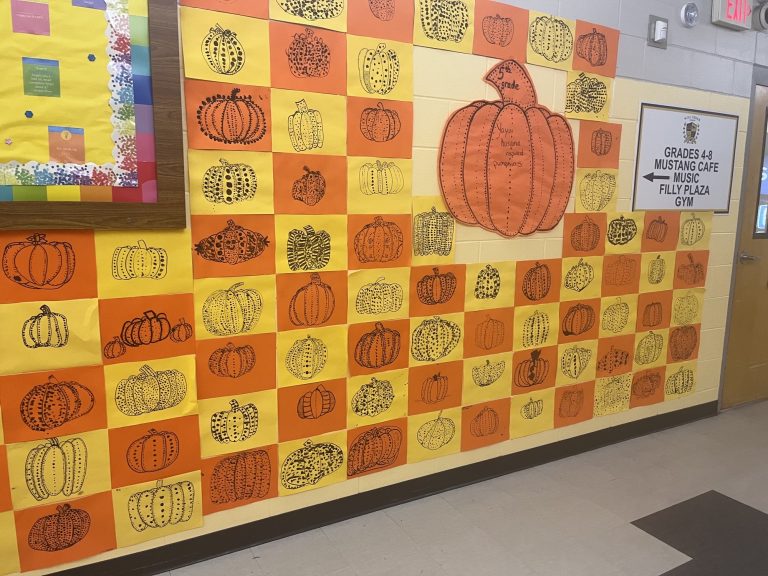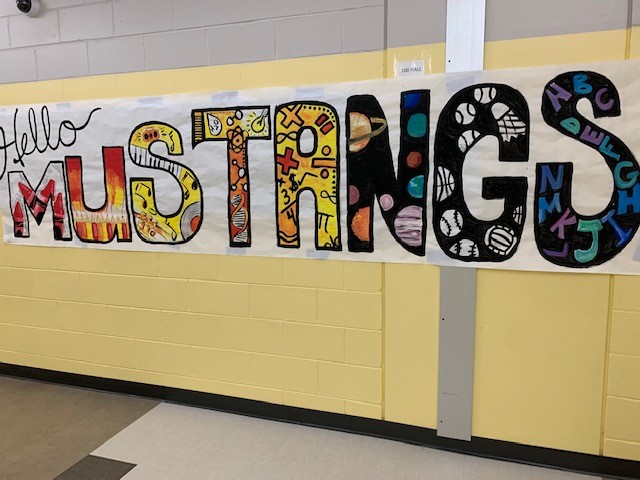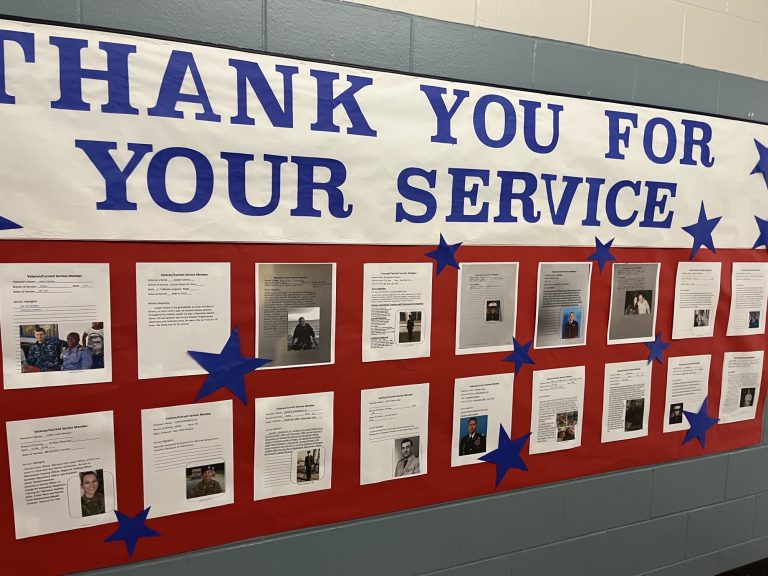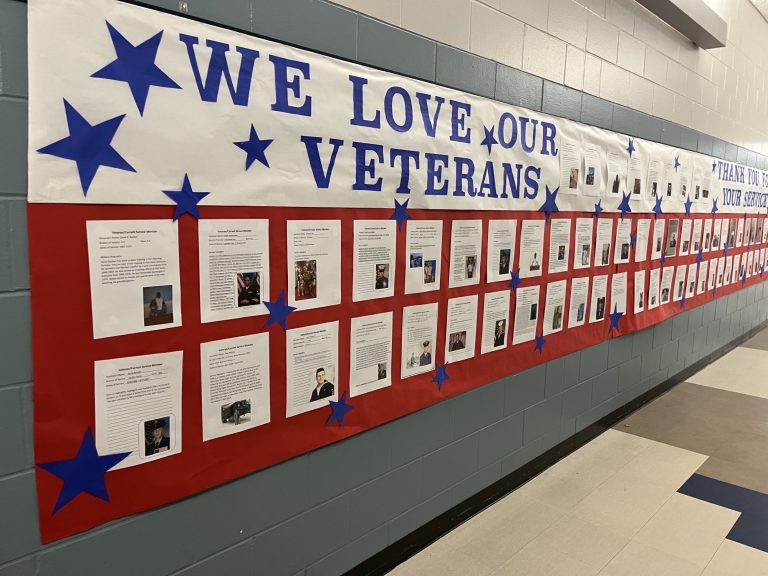 MCA office hours are 7:55 a.m. to 3:45 p.m. Monday - Friday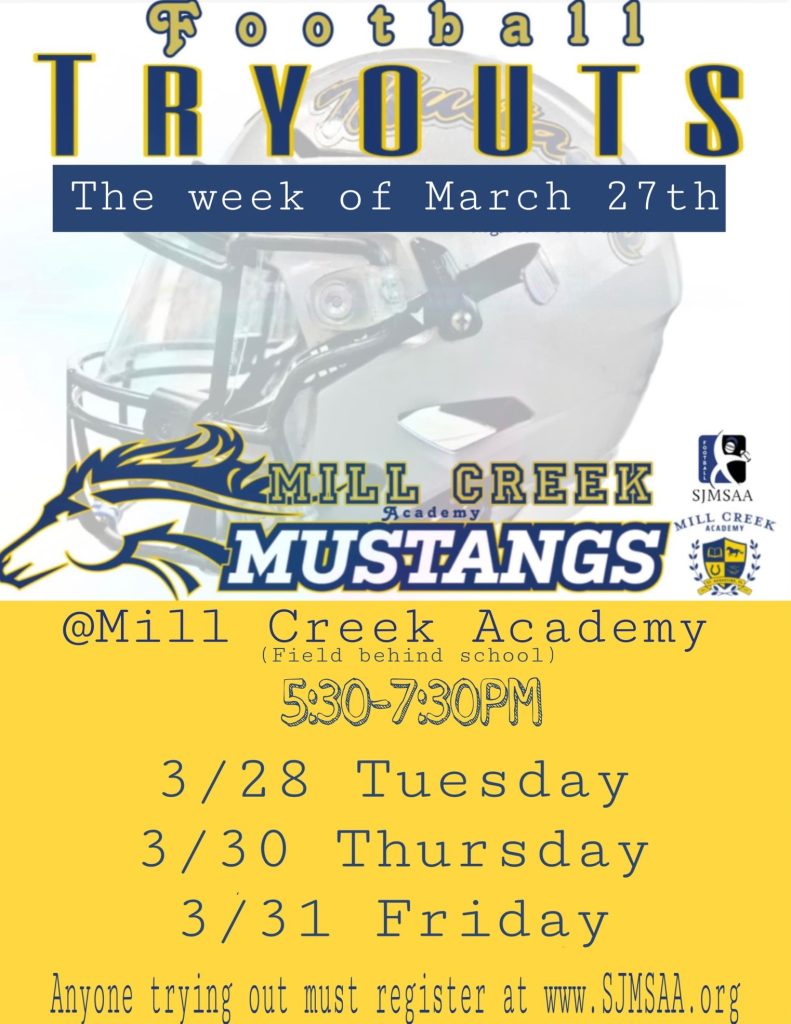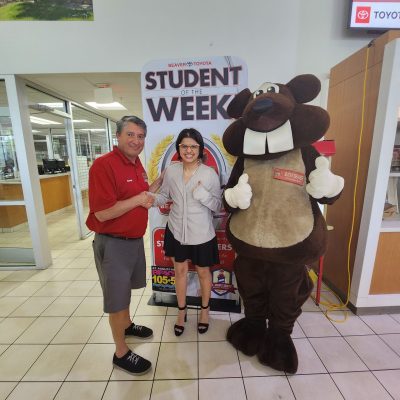 Congrats to Lily Sminkey, the Beaver Toyota Student of the Week!  We asked Lily to tell us a little about herself.  Here's what she had to say!
Hi, my name is Lily Sminkey and I'm in the 8th grade at Mill Creek Academy . I'm involved in school activities like interning. In my spare time I like to act,sing, do collages, research history, play with my dog, and to spend time with family and play with my little brother . One of my biggest accomplishments is helping others out when they need it, getting A/B Honor roll, and my newfound love of poetry and writing . One of the hardest challenges I've had this year has been controlling my emotions and facing my fears. After high school I hope to go to TSA training to become a security officer at the airport. Things people may be surprised to learn about me is that I snort when I laugh, know a bunch of historical people, and I'm very intuitive. One goal I hope to achieve this year is making A/B Honor roll all year. If I could go on vacation anywhere, I would like to go to London, England because I've wanted to go to London since I was 5 years old.It;s very historic and I heard it's beautiful. The most important thing I hope I am remembered for is helping anyone I can, even if it means I get hurt in the end. If I had a superpower, I would like to time travel so I could visit all the historical events that I've wanted to see and was meant to be in. I really look up to my mama. She is an amazing mother and has helped me out so much in my life already. I also look up to many historical figures as well.  I would like to say thanks to my friends and family, my teachers, and thank you to Beaver Toyota!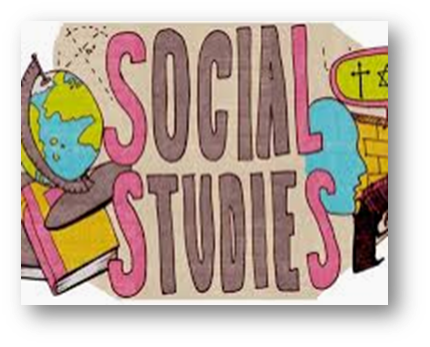 SJCSD Social Studies Adoption
The St. Johns County School District has begun the review process for the Social Studies Instructional Materials Adoption. Once available for review, the digital resources will be posted here (https://www.stjohns.k12.fl.us/media/textbooks/adoption/)
and available for review.  The core resources that have been submitted for
evaluation were selected from the state adoption consideration lists when available. Additional resources for advanced programs may be reviewed from materials listed as appropriate for the program indicated.
Some print materials may be available for review. If you would like access to the available printed materials or require assistance reviewing the online resources, please call the Instructional Resources and Media Services office at 904.547.3947. Materials are available for review from 8:30 AM – 4:00 PM when district offices are open.
We encourage parent and community participation in our adoption process. If you would like to serve on a school committee and formally review the resources as a part of the school review team, please contact any school or our office at 904.547.3947 by April 21, 2023. Committee membership is limited. School administrators will select the appropriate number of reviewers from the list of interested participants.