" Where Students Are Designed For Greatness"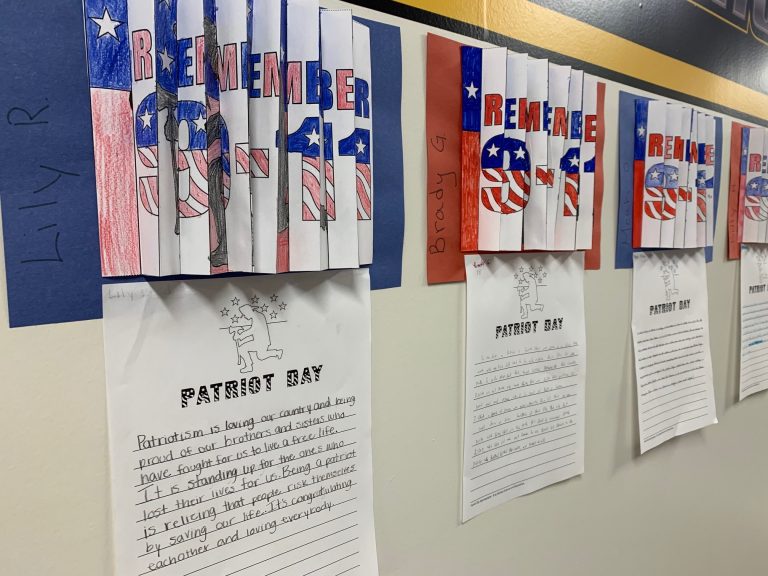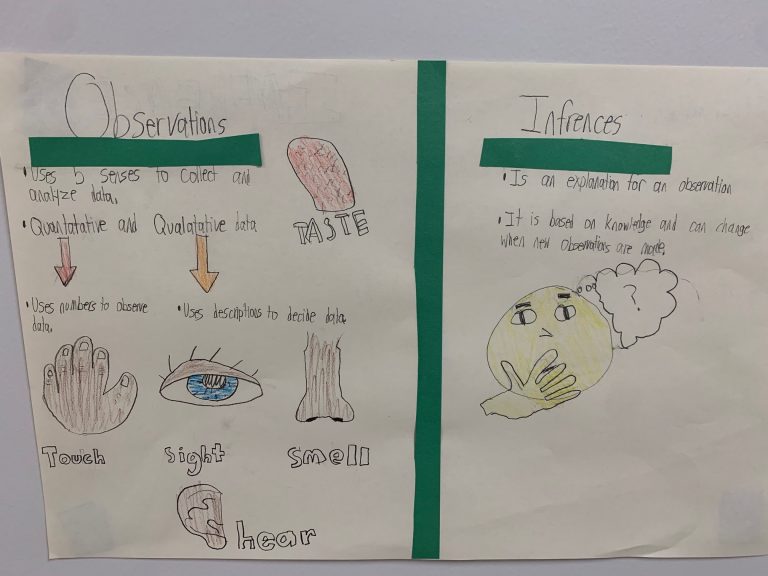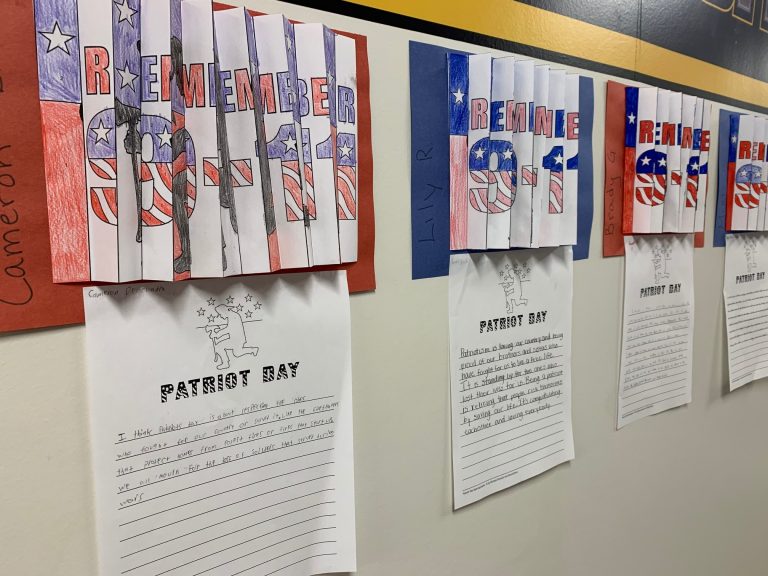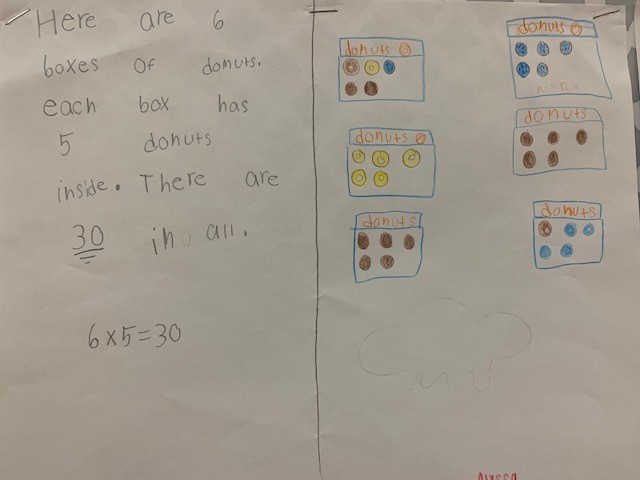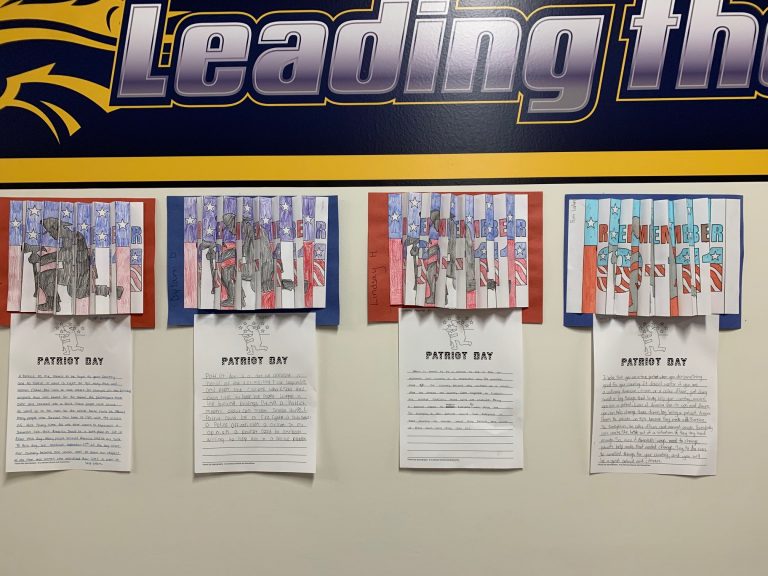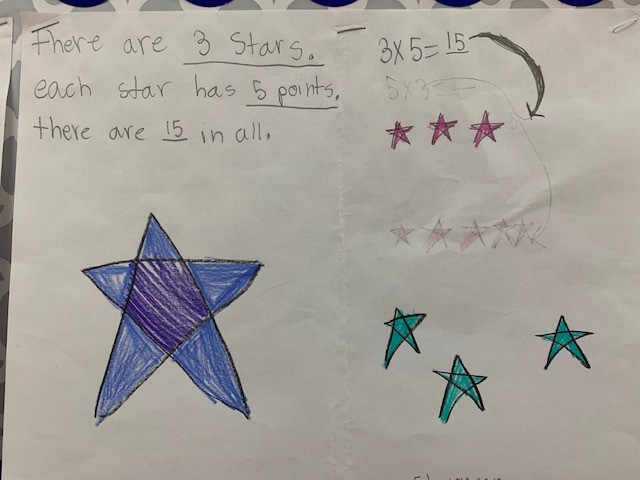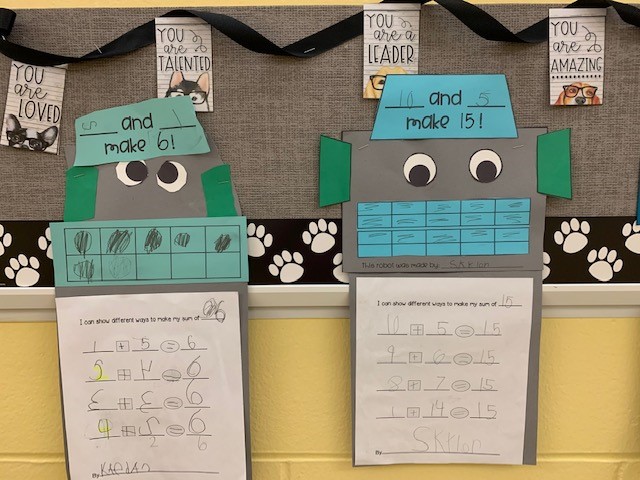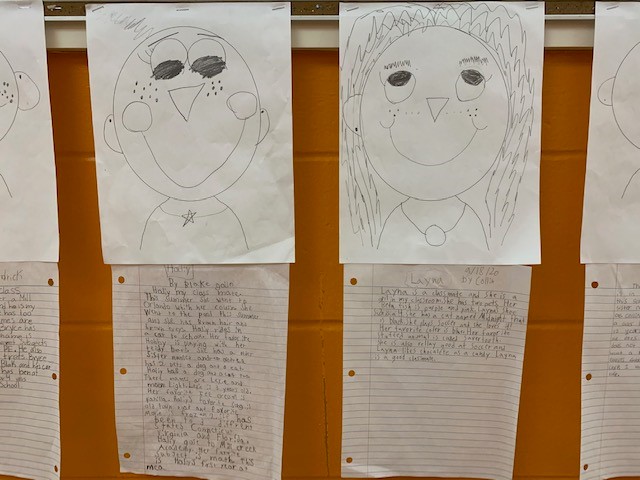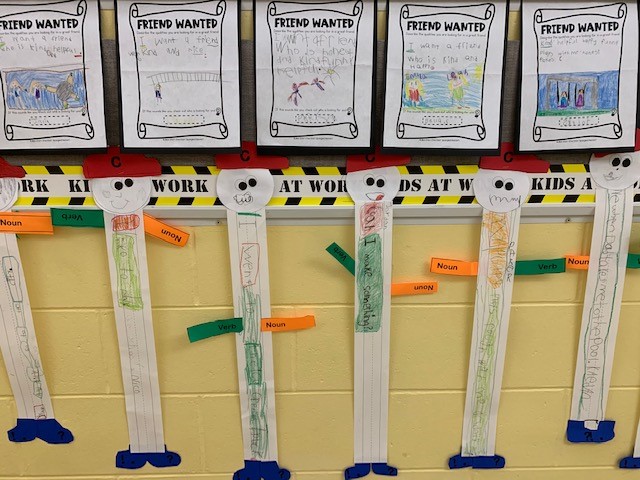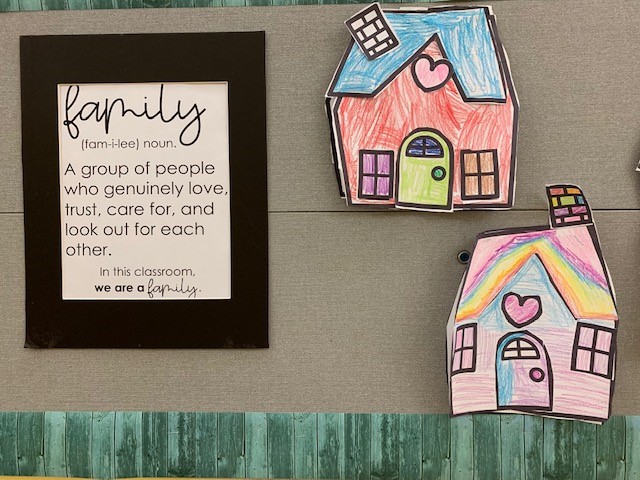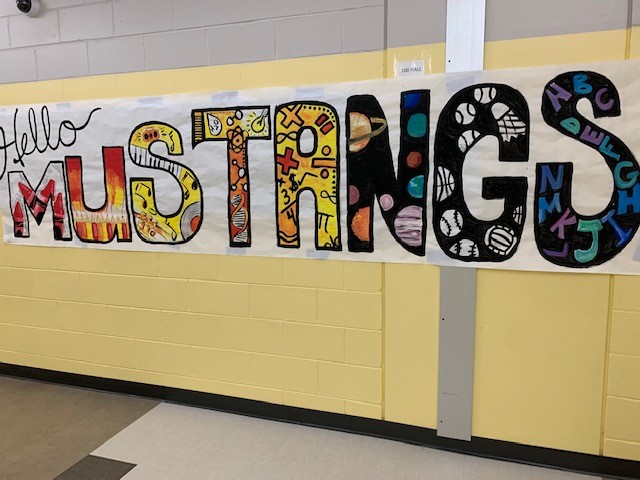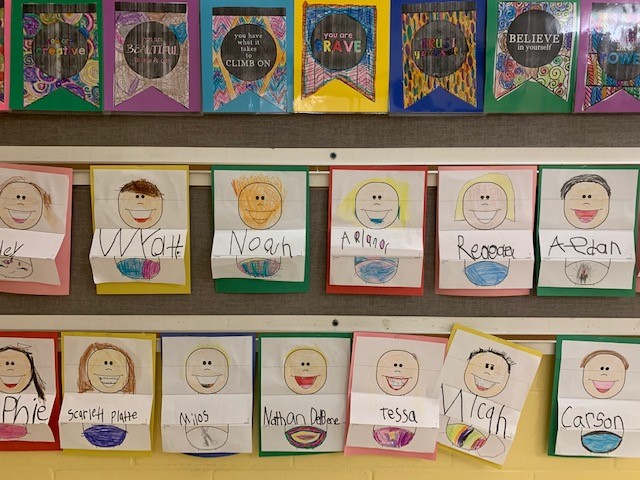 MCA office hours are 7:55 a.m. to 3:45 p.m. Monday - Friday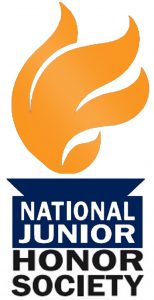 For more information check out the National Junior Honor Society section of our website. 
Here is the application…  NJHS Application 2021 2022. Deadline to submit is Jan 7, 2022
Eight Graders… Learn more about SJCSD HIGH SCHOOL CAREER ACADEMIES. Click below to go to the St Johns County website.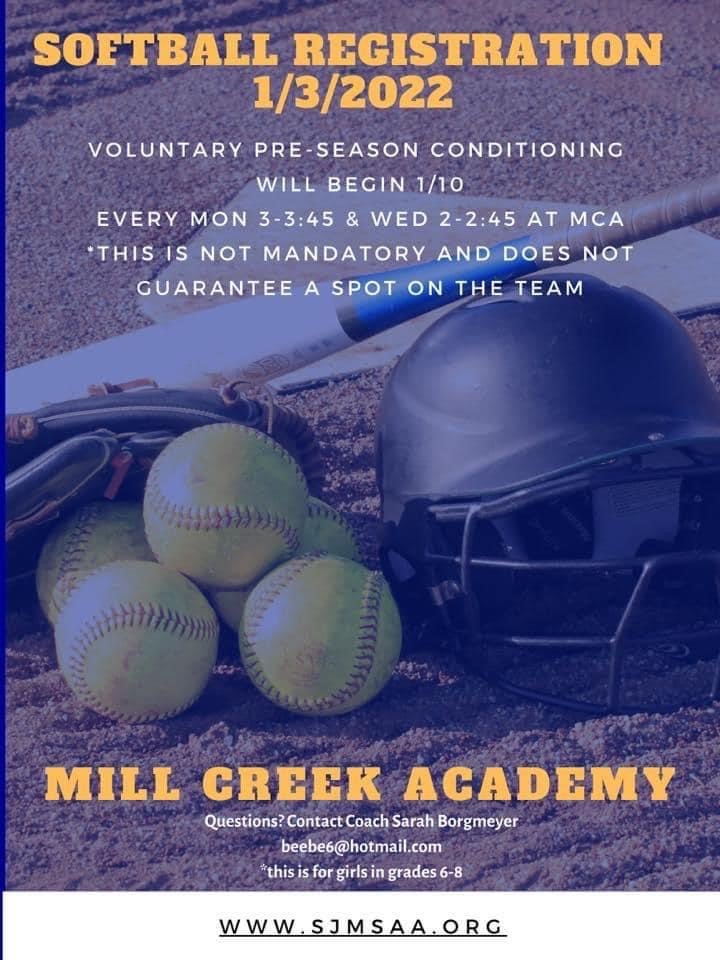 Don't miss out on this opportunity to showcase your
8th Grader's accomplishments and memories in our school's yearbook.
For more information click below…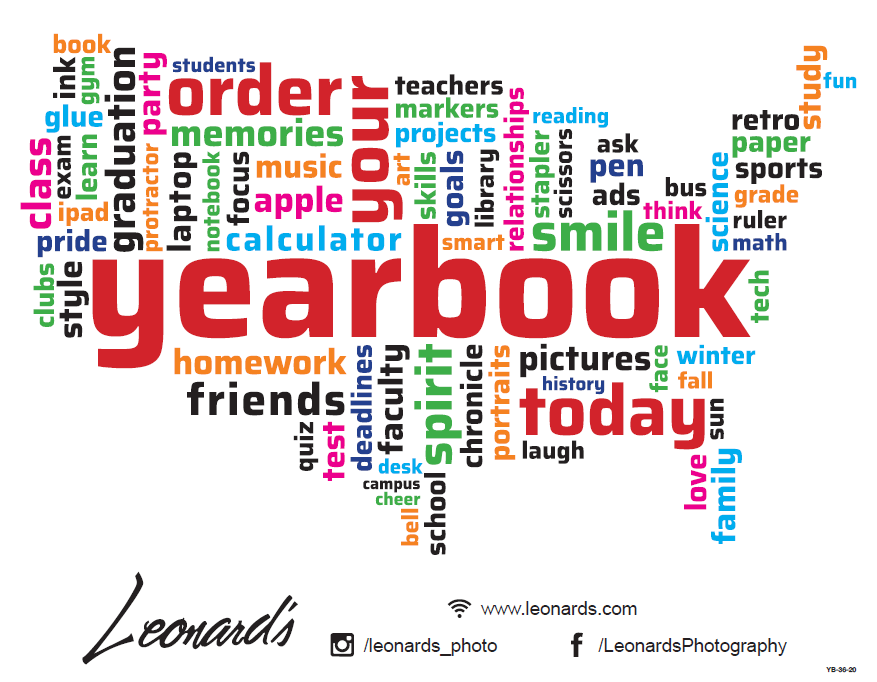 Weekly School Communication
Mill Creek Academy will be using Constant Contact for weekly communication. Archived editions  of the weekly communication can be found on the Newsletter tab.
Food and Nutrition Services
To reduce the demand on our supply chain and accommodate current staffing levels, the St. Johns County School District will return to normal food service operations on Wednesday, December 1, 2021.
Lunch Program Change Notification
Prepayments into student lunch accounts can be made by using PayPAMS.
The link to this service is located at https://www.stjohns.k12.fl.us/food/paypams/.
EMPLOYMENT OPPORTUNITIES
St. Johns County School District and MCA are seeking employment opportunities for the following positions:
Full Time Custodian ( 2pm to 10pm )
Bus Drivers- Full Time Positions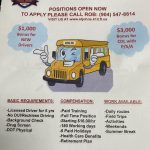 Please contact [email protected] for my information or call 904-547-3734
Student/Parent Information