Meet Mill Creek's Administration
–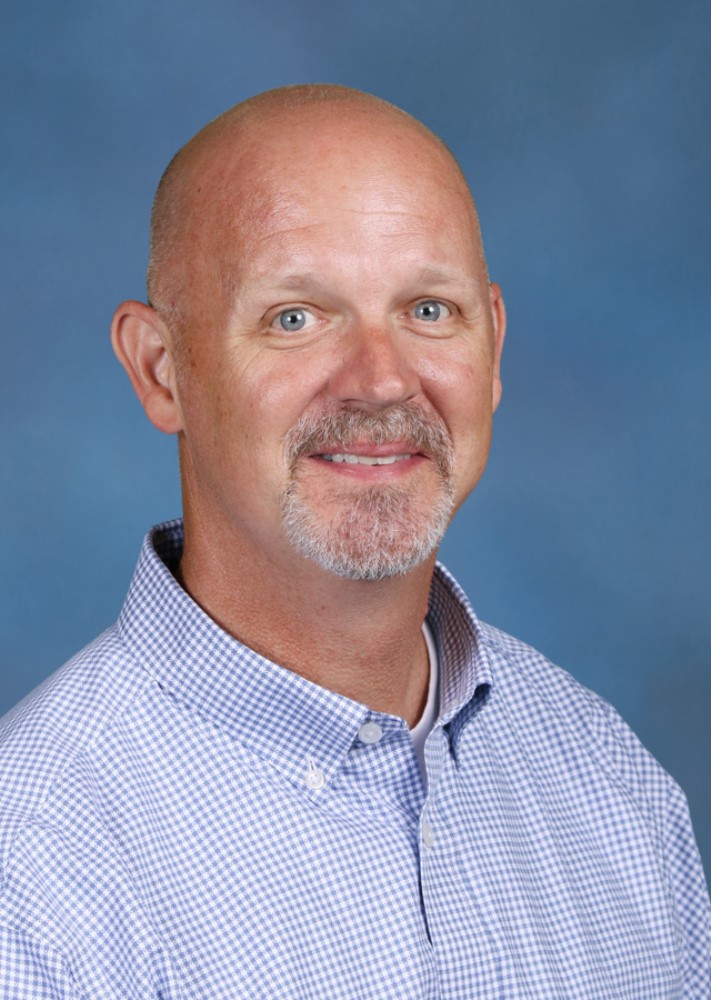 Ken Goodwin, Principal 
Dr. Ken Goodwin has been serving teachers, parents, students, and school communities for over 20 years as an educator in various capacities.  Dr. Goodwin served as a middle school mathematics and science teacher, a state mathematics coach, Board of Directors for the Delaware Center for Educational Technology, national consultant for McGraw-Hill, peer reviewer for Sage Publications, five years as an assistant principal, nine years as a principal, and four years as a district academic dean.
Dr. Goodwin moved to Florida due to a job relocation for his wife and has been the assistant principal at John A. Crookshank Elementary and Cunningham Creek Elementary, and principal at Picolata Crossing Elementary School in St. Johns County School District before coming to Mill Creek Academy.
He received his Bachelor of Science Degree in Elementary Education from the University of Missouri – St. Louis and his Master's and Doctoral Degrees in Educational Leadership from the University of Delaware.
"I am very excited to be serving the staff, students, and parents of Mill Creek Academy and being a member of the St. Johns County School District."
---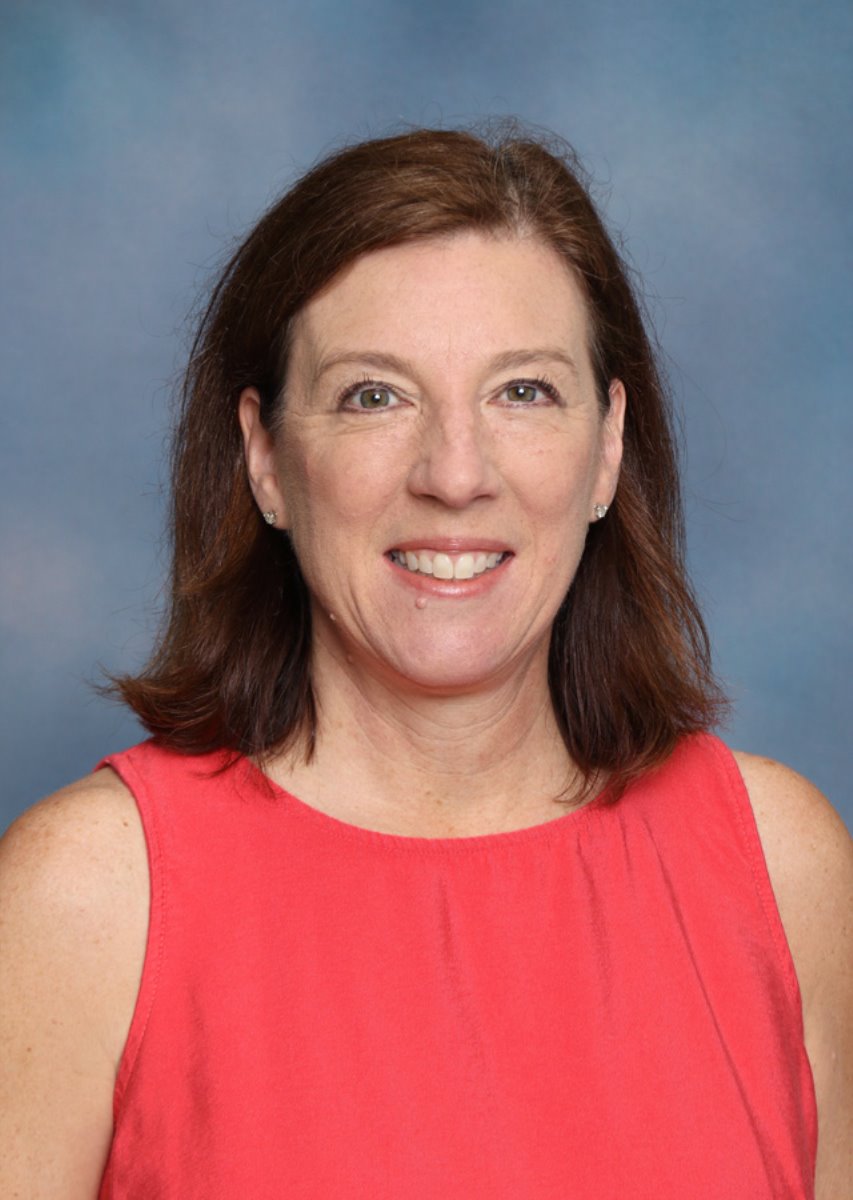 Lisa Sclafani, Assistant Principal
MCA Welcomes Lisa Sclafani for our 2023-2024 school year. Mrs. Sclafani has a 20-year career in education which includes 5 years of administrative experience. She has served various communities during the span of her career as an elementary classroom teacher, primary gifted teacher and reading interventionist. Prior to joining Mill Creek Academy, Mrs. Sclafani served as Assistant Principal at Ketterlinus Elementary School. Mrs. Sclafani studied elementary education at Western Connecticut State University, holds a master's degree in educational administration from the University of Scranton as well as gifted certification from James Madison University. She looks forward to continuing her commitment to educational excellence as a member of the MCA team.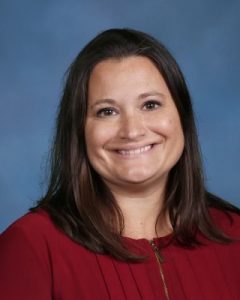 Jacqueline Ottosen, Assistant Principal
Jacqueline Ottosen is entering her 5th year on the Mill Creek Academy team as an assistant principal. Prior to joining us at Mill Creek, Mrs. Ottosen served at Patriot Oaks Academy. This is her 21st year in education.  Mrs. Ottosen received her Masters degree from the University of Phoenix.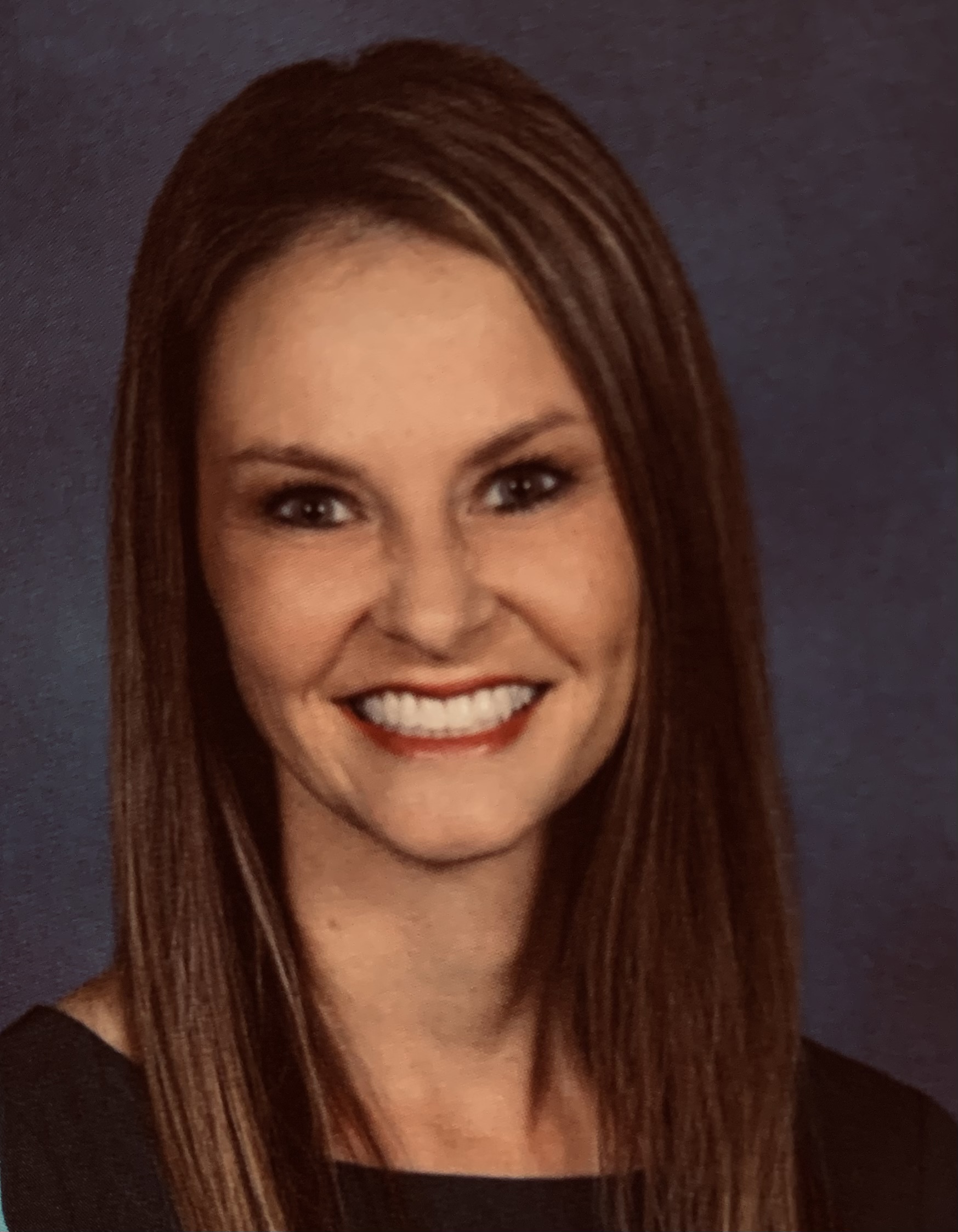 Jill Loughran,  Assistant Principal
Jill Loughran is entering her 2nd year at Mill Creek Academy as an Assistant Principal.  Prior to joining Mill Creek Academy,  she served at Freedom Crossing Academy.  This is her 17th year in education.  Ms. Loughran received her Bachelor's Degree in Elementary Education at Ohio Universty and her Masters Degree in Educational Leadership from the University of South Florida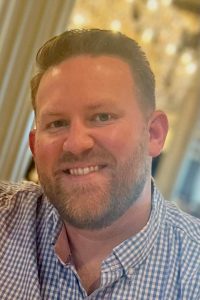 David Barnes, Assistant Principal
David Barnes has been working in education for over 12 years in various roles. He has been a middle and high school teacher, dean, district coordinator, and assistant principal. Mr. Barnes is new to Mill Creek Academy coming from Cunningham Creek Elementary. He earned his Bachelor of Arts Degree in Professional and Technical Writing from the University of South Florida and his Masters in Education Leadership Degree from the University of West Florida.